The former head of Iberdrola Security denounces "procedural fraud" in the Villarejo case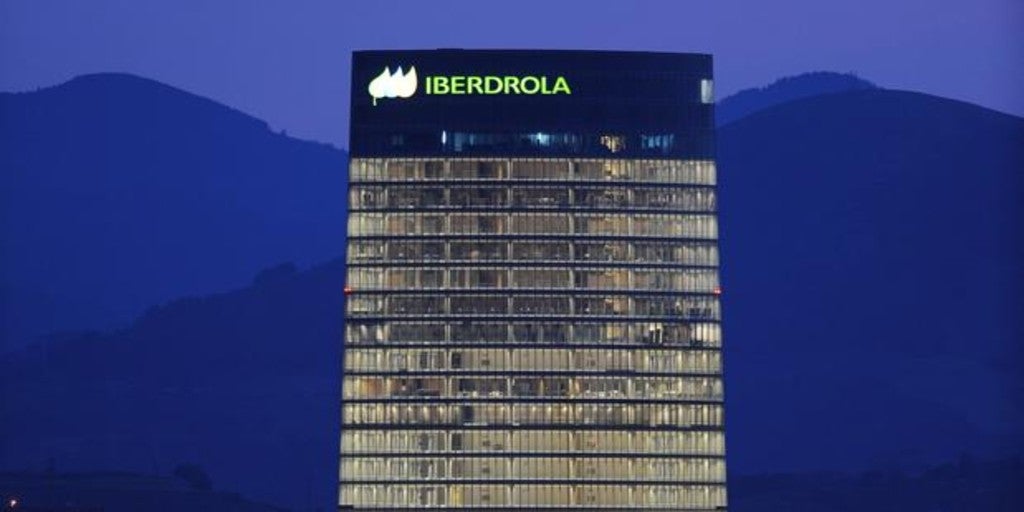 Madrid
Updated:
save

The defense of the former Chief of Security of Iberdrola Antonio Asenjo has registered a letter before the Central Court of Instruction number 6 of the National Court that charges against its owner, Manuel García Castellón and against the Anti-Corruption prosecutors who have the Villarejo case in which he is investigated, because he understands that his actions incur in «procedural fraud», such as keeping the summary secret, which generates «defenselessness».
The four-page brief contains reflections such as "the court that hides behind the secret is not a reliable court," "judge abuses, doom: the Leviathan returns" "or" there is no deafer than he who does not want to hear, " to support "the concealment of all factual and legal grounds" because of the summary secrecy in all resolutions notified to it.
Among them, it is worth highlighting the case of the cases in which, month after month, the judge agrees to extend this secret of proceedings. «Something of transcendence and importance as it is a fundamental right cannot be dispatched with irreverent automatisms. Perhaps in a factory mechanization translates into a greater benefit, but in a judicial body, it subtracts any confidence that the justiciable could have housed and perhaps it seems contrary to the quality that a public service such as Justice would achieve ", it states.
In his opinion, "the cost" of this secrecy is "the sacrifice of fundamental rights at the expense of the justiciables," as is the case with his client, and that, he says, "will be the pay as usual."
«This part and representation will wait for the secrecy to be lifted, when you will be able to see what messy you are with – although we are already advancing that our next and imminent writings will try to turn the procedural and law frauds committed by the Anti-Corruption Prosecutor's Office white over black— What else does the Court allow us to do? », the letter adds.
It implies that they do not «of course have the real possibility of resorting to the piece of Auto that after their mutilation – and in contravention of the obligation to comply with the constitutional doctrine—» have notified them.
Asenjo is one of the main accused in the separate part number 17 of the Tandem macrocause that investigates the illegal activities of the retired commissioner and in provisional prison José Manuel Villarejo. In your case, it is about the work he did for Iberdrola for an amount of 1.1 million euros.