The former director of the Teatro Real Miguel Muñiz dies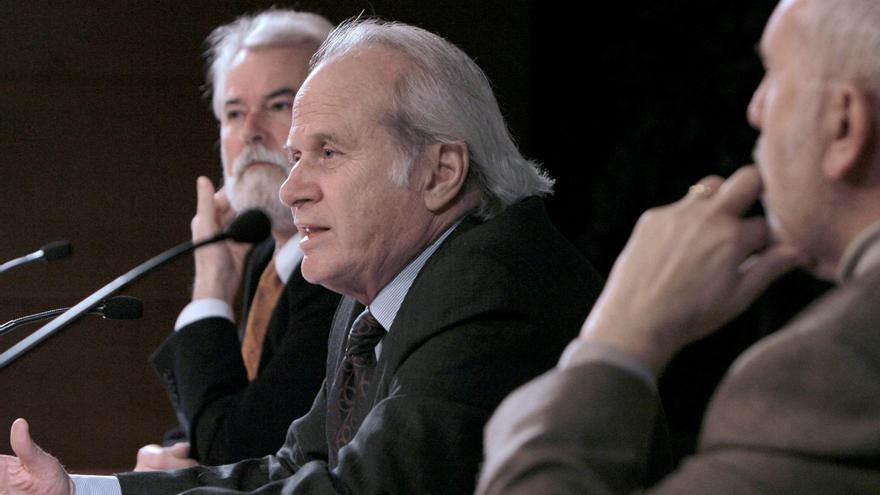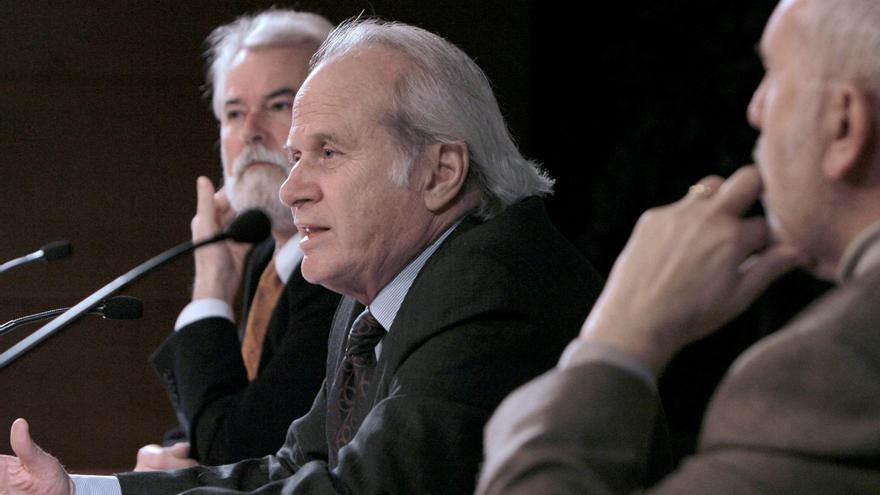 The Royal Theatre reported this Monday the death of Miguel Muniz, who was its director from 2004 to 2012, stage during which he contributed to modernize and promote the opening of the Madrid operatic coliseum.
"With great regret, we have just heard the news that Miguel Muñiz has left us", points out the message published on the official Twitter account, whose team wanted to send its "love" to the family and friends of the one who was one of its main leaders. Neither the cause nor the exact day of death has been provided.
In statements collected in a subsequent statement, the president of the Teatro Real, Gregorio Marañón, he recalled that it was he who proposed him as general director to the Minister of Culture Carmen Calvo and that "he retired in 2012 having performed an extraordinary job in the difficult times of the 2008 economic crisis".
"Besides being a very good professional, as he had shown in the presidency of the ICO, Miguel he has been an excellent person "Marañón added in these words of tribute.
Born in Orense in 1939, Muñiz had a degree in Economics from the Complutense University of Madrid and in his long professional career He was linked to various institutions and public and private companies.
In 1982 he was appointed Secretary General of Economy and Planning in the Ministry of Economy and Finance and in 1986, President of the Official Credit Institute (ICO), a position he held until 1996.
On September 27, 2004, he was appointed general director of the Royal Theater and under his mandate, initiatives were carried out such as the launch of the "last minute tickets", the audiovisual project and the first opera recordings on DVD.
During this stage, initiatives such as the social project also emerged, whose initiative "Music in prison" obtained the Medal of Penitentiary Social Merit for two consecutive years, as well as the creation of jazz and flamenco festivals in the Main Hall of the Real or the first days of "Open doors".