The footballers agent Mino Raiola, hospitalized after an emergency operation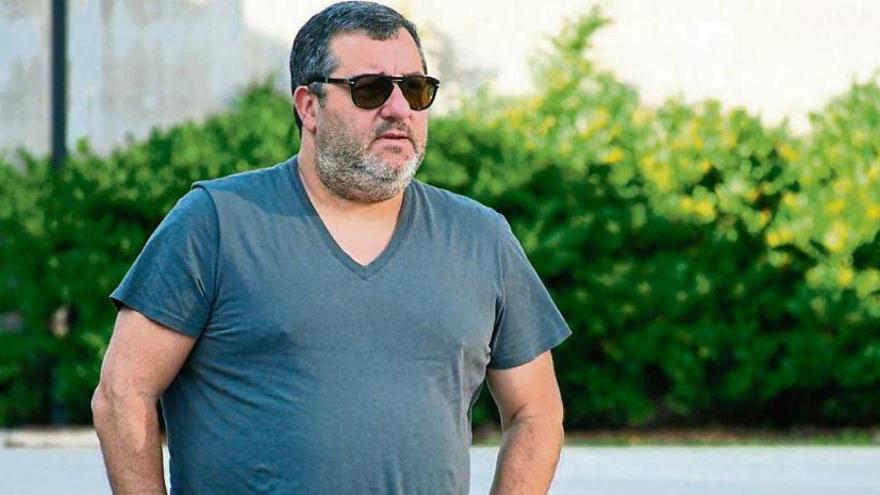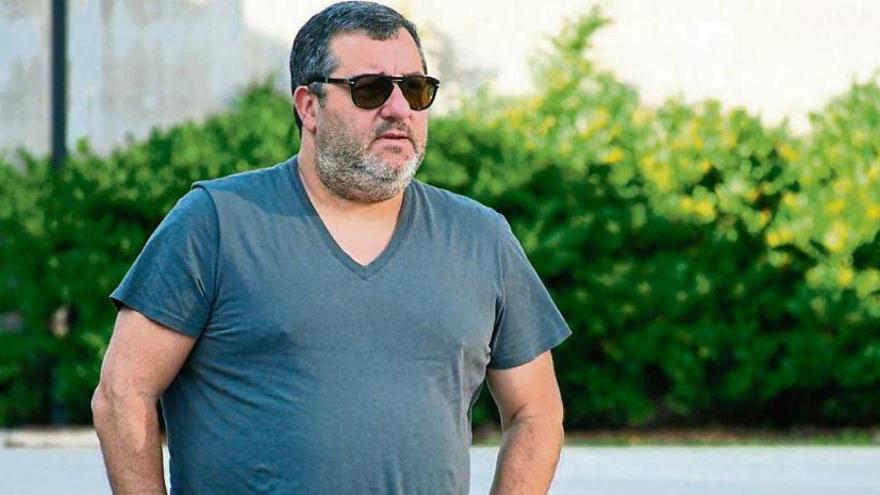 The Italian Mino Raiola, Swedish representative Zlatan Ibrahimovic, Norwegian Erling haaland or french Paul pogba, among others, underwent emergency surgery this Wednesday in Milan, according to local media.
Raiola, 54, underwent surgery in the San raffaele and he is now under observation in the well-known Milanese hospital, one of the most important in Italy.
The Italian representative is one of the most powerful in the world of football and take care of the interests of elite footballers, including Borussia Dortmund striker Erling Haaland, one of the main market targets of the big clubs, including Real Madrid Y Barcelona.
In his long and successful career, Raiola closed million-dollar deals such as the transfer of Pogba from Juventus to Manchester United for the record amount for Italian football of 105 million euros.
Gianluigi Donnarumma, from Paris Saint Germain, and the Dutch Matthijs De Ligt, Juventus, are other players represented by Raiola.