'The fool of the people', by Jorge Fauró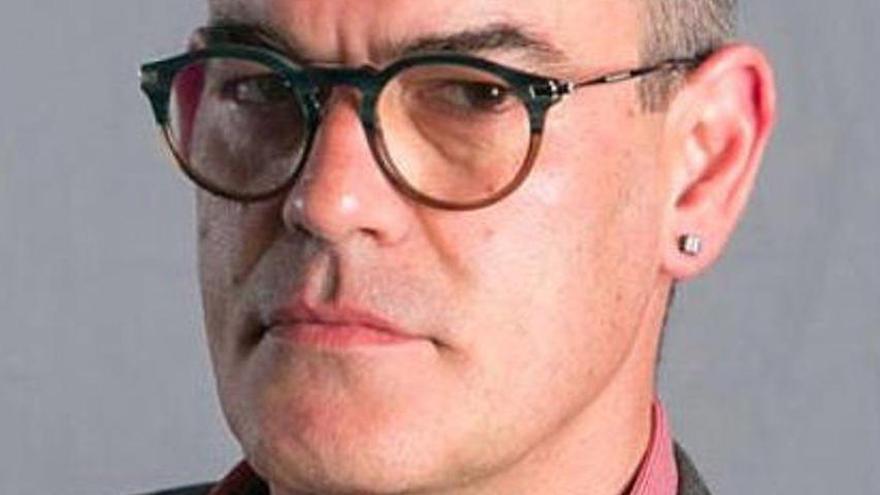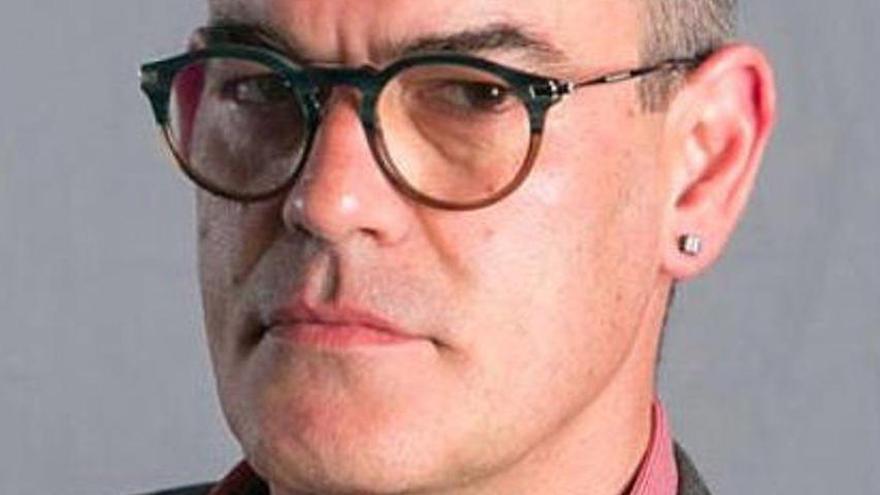 There is no town in Spain that does not have its fool, its madman, its clever or its list, its miserable, its exemplary citizen or its favorite daughter. But when it turns out that the town's fool is the mayor, citizens must begin to ask ourselves in whose hands we have delegated the trust to manage public affairs. The pandemic, said the poor citizens with more hope than conviction, it was going to make us better and stronger, and it is possible that there is some truth in one and the other, but that belief comes to be like the value in the 'military', which is supposed.
That is why the picaresque false solidarity of mayors and councilors of Spain that have taken advantage of the distribution of vaccines against covid to receive it first, rather than the society whose property they must guarantee, such as the one that sneaks into the airport queue or wants to be served at the butcher's shop without taking out the ticket; putting yourself before someone who has been waiting for a long time and really needs it; anticipating the order that has been established to, nothing less, try to prevent the virus from spreading in its deadly spread and fill many homes with dramas.
It is convenient to remember their names for public knowledge and that it remains in the newspaper archives. The mayors of El Verger and Els Poblets, in the province of Alicante, Ximo Coll and Carolina Vives, both from PSOE and consecrated in marriage, they must have taken seriously that of 'in health and in disease', although neither of them was ill. That there were plenty of vaccines, they said. Sergi Pedrets, from Junts per Catalunya, mayor of Riudoms (Tarragona), 37 years old and a businessman in the hydraulic components sector, was vaccinated to prevent the dose from being "wasted." He did it in the company of one of his councilors, from the same party. Francisca Alamillo (PSOE), mayor of Torrecampo (Córdoba) and president of the local residence for the elderly. "In the end, there were two vaccines left over and the nurses asked the center's management to call two people quickly, and the director said that two people would show up in 30 seconds." Well who better than her, she must have thought.
Fran López, mayor of Rafalbunyol (Valencia), 29 years old and leader of Joves Socialistes of the PSPV-PSOE, received the dose on December 27, the day the vaccination process began. He thought that "it helped to give a sense of confidence, tranquility and security to the citizenship", when in reality he was sending the opposite message: distrust in our leaders, uneasiness about the real situation of contagion and insecurity in the face of a possible shortage of supplies. Bernabé Cano, mayor of La Nucía (Alicante) and provincial deputy of the Popular Party, a doctor by profession, although dedicated almost exclusively to political activity. He was vaccinated on January 6 with his councilor for Health in a center for the elderly in the town they govern. The second is ATS, but he does not work in that residence, but in a health center in another neighboring town, where he should have been on duty to be immunized. Cano chains several absolute majorities and manages his town with an iron fist. In health matters it seems that also.
I suspect this list will fall short within minutes of being published. The bad thing is not that each town has its fool, but that they add to the natural fool caciquismo, bad faith and disinterest for the good common. They don't care. They first and their citizens second. What goes in front goes in front and whoever comes behind let him drive. Me first and the others to give them. To be mayor, there is plenty of curriculum and good people are lacking. This society is fed up with jetas, miserables and cheeks. They may not be the village idiots. I imagine them all on April 14, 1912 safely on a barge in the middle of the icy waters of Newfoundland, watching the Titanic sink with thousands of passengers on board and saying to themselves: 'What the hell'.