The food industry warns that the rise in costs puts the survival of the sector at risk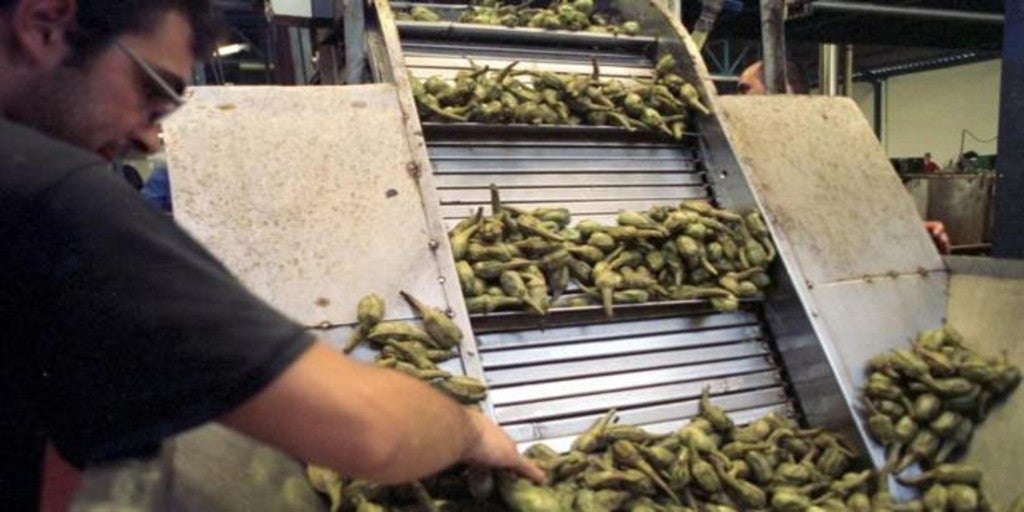 MADRID
Updated:
Keep

The rising cost of electricity, the rise in raw materials and the collapse of maritime and land transport pose "a serious threat" to the Spanish food industry and puts the survival of part of the sector 'at risk' and employment, as many companies are still in the process of recovering after the pandemic. The Spanish Federation of Food and Beverage Industries (FIAB) has warned today of the "seriousness" of the situation caused by the inflationary increase in energy costs, raw and auxiliary materials, as well as supply difficulties.
"The economic situation compromises the competitiveness of companies and jobs at a time when, as the first industrial sector in the country, we want to lead the recovery from the crisis," said the general director of FIAB, Mauricio García de Quevedo.
In relation to the energy situation, the FIAB has asked the Government to implement short-term measures to help companies while working on more structural ones.
In his opinion, current conditions could also discourage investment in new projects, precisely at a time when companies are facing their adaptation to a more sustainable and digital production framework.
In addition, the FIAB has indicated that it is also necessary to consider the effects of this scenario on consumption, a key factor to face the economic recovery after the economic crisis caused by the coronavirus. "In these circumstances, consumer spending could be reduced, losing all the effort that has been previously made to reactivate the economy and build confidence," said García de Quevedo.