The flu vaccine reduces the risk of Alzheimer's by up to 40%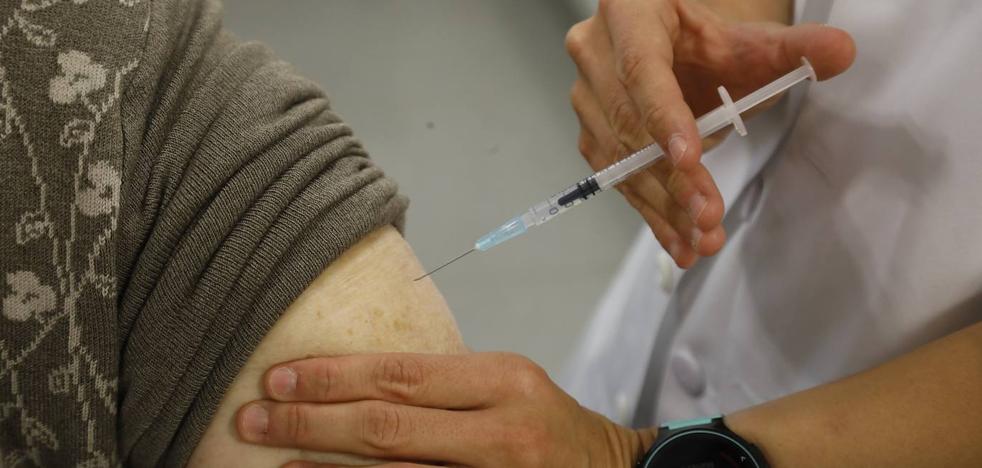 A study from several American universities points to the benefits of vaccination in the prevention of this disease
People who have received at least one dose of the flu vaccine have up to 40% less chance of developing Alzheimer's, according to a study conducted with a sample of almost two million people by UTHealth Houston (United States), Massachusetts General Hospital and McGovern School of Medicine and published in the Journal of Alzheimer's Disease. Also, the rate of developing Alzheimer's was lower among people who got a flu shot every year.
"We found that vaccination against influenza in older adults reduces the risk of developing Alzheimer's disease for several years," confirm the authors, who analyzed 935,887 patients who were vaccinated against influenza and 935,887 who were not vaccinated.
Among study participants, 5.1% of vaccinated patients developed Alzheimer's, compared to 8.5% who were unvaccinated and developed the disease.
"Future research should assess whether flu vaccination is also associated with the rate of symptom progression in patients who already have Alzheimer's dementia," stress the researchers, who have not, however, found the specific causes of this protection. . "Since there is evidence that several vaccines can protect against Alzheimer's disease, we think that it is not a specific effect of the flu vaccine," they stress.