The flu vaccination campaign starts tomorrow in the Canary Islands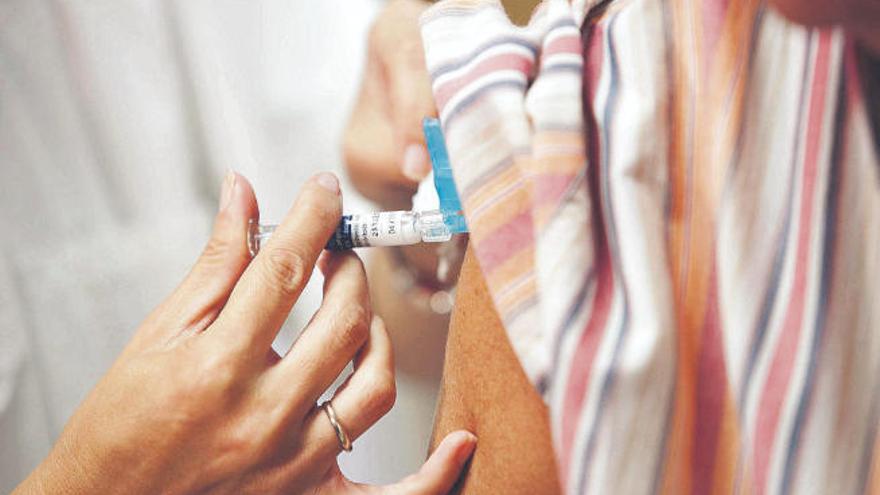 The Ministry of Health of the Government of the Canary Islands The flu vaccination begins this Thursday in all health centers in the Canary Islands, according to the organ.
The objective is decrease the incidence of this disease through vaccination, reduce the mortality and morbidity associated with influenza and the impact of the disease in the community.
This year, experts also insist on the importance of flu vaccination given the coexistence of the Covid-19 pandemic with flu season, stated in a statement.
Flu vaccination is done by appointment, calling 012 or their numbers without additional charges 922470012 and 928301012, designing a clean circuit for access to vaccination.
The vaccine is recommended for everyone over 60 years of age, chronically ill of any age and their caregivers, pregnant women, healthcare personnel, and personnel from other professions that are also essential to the community, such as police and firefighters.
Vaccination against influenza will reduce the possibility of confusing cases of Covid-19 with influenza, since the symptoms can initially be very similar and this can make differential diagnosis difficult.
The Canary Islands have acquired to face this 2020-21 flu season a total of 320,000 doses of vaccine against influenza, for an amount of 1,750,000 euros.
To these doses are added another 60,000 provided by the Ministry of Health, Consumption and Social Welfare