The five emojis with which Twitter opens its reactions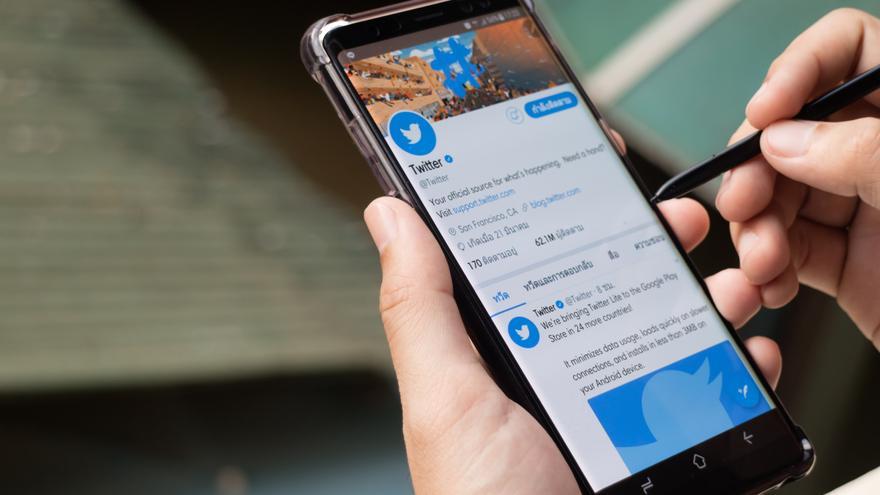 Twitter has started testing a new feature that allows users to react to a post via five different emojis, in a similar way to what already happens in other social networks such as Facebook, although at the moment it is only available in Turkey.
The platform already allowed 'I like' the 'tweets', but with the current test you can choose five emojis: interesting, sad, funny, clapping hands and a red heart for the already existing 'likes', as Twitter has reported to TechCrunch.
Reactions on Twitter are already present in direct messages, but their arrival in 'tweets' was originally announced in March, when the platform asked users about what kind of reactions did they want to see, giving to choose between different options.
With respect to this original list, Twitter has chosen to eliminate those that have negative meanings by the detrimental effect this could have on the conversation on the platform.
"Although 'frustration' and 'anger' are also common emotions that people feel when reading 'tweets', and some people want to express their disagreement with the tweets, we are not going to incorporate them into reactions with emojis, "a Twitter spokesperson explained to the aforementioned medium.
At the moment, the reactions will be tested for a limited time among users of the platform in Turkey, an experiment that Twitter will use to evaluate its effect in conversations.