The five best series to learn languages ​​without leaving home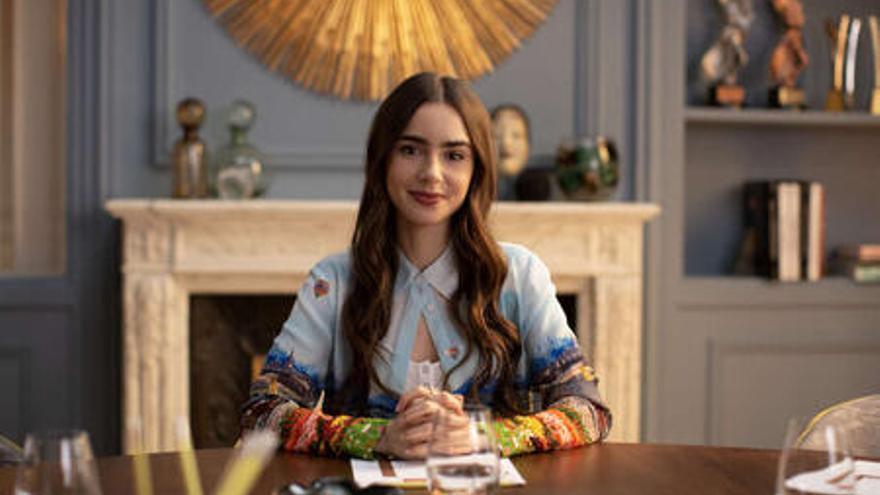 Consumption of films Y T.V. series through different online platforms – such as Netflix, Amazon Prime or HBO – has become one of our favorite leisure moments to enjoy both alone and with family. In addition, the lockdown made us Spaniards become big fans of the use of these platforms and, in our country, their use has increased by 108% in 2020.
But…And if that leisure time we also take advantage of it to get more out of that activity and we try to improve languages Now that due to the Covid pandemic, travel abroad is so restricted? Consuming audiovisual content in different languages ​​can generate interest in learning them and help improve them. That is why Italki, a global language learning platform, has selected the five best series to learn languages ​​without leaving the sofa.
And is that In Spain it is very common for a large part of the population to consume movies or series dubbed into Spanish. It is true that this allows us to enjoy the cinema in our language without having to read subtitles, but that does not mean that we can try the Original Version in certain contents or with certain languages.
See series and movies in their original version helps your ear and brain get used to and recognize accents. For example, if you are already learning a foreign language this would help you practice it and see how native speakers use certain expressions. On the other hand, if you still have doubts about which one to study, this will help you clear them.
Next, we propose a selection of our favorite series that Italki has made so that you dare to try the challenge of learning a language and its culture while enjoying a moment of leisure without leaving home:
1. English. 'The Crown'
This lauded series chronicles the life of Queen Elizabeth II from her wedding in 1947 to the present. Its fourth season just premiered on Netflix and a total of six are expected. As well as learning about the recent history of the monarchy and English history, it is an excellent option to accustom your ear to the British accent.
French. 'Emily in Paris'.
Emily, an American in her twenties, moves to Paris for an unexpected job opportunity. Cultures collide as she adjusts to the challenges of life in a foreign city and a language she is completely unfamiliar with. It is the perfect example to show us how important it is to study other languages ​​to continue our professional training.
3. German. 'Dark'
Set in contemporary Germany, the series revolves around the disappearance of two children in the town of Widen in the context of events of a supernatural nature. This series is ideal to watch on VOSE as it gives perfect everyday conversations to learn vocabulary.
4. Korean. 'Blackpink Light Up the Sky'
The documentary shows the time when the Members of Korean BTS group Blackpink were trainees, in addition to photographs of his childhood are also shown. It is a story that shows the path that the singers followed to become one of the most successful groups in the world. Perfect to get into their culture and language.
5. Spanish. 'Midas's Favorites'
If you are not Spanish-speaking and you live in Spain, this series is ideal for practicing your Spanish. With only 6 episodes and set in current Madrid, the story is inspired by Jack London's short story 'The Minions of Midas' in which a great businessman suffers a strange blackmail: if he does not agree to pay a large sum of money, the self-described "Midas Favorites" will kill a person at random.