The five best series so far in 2022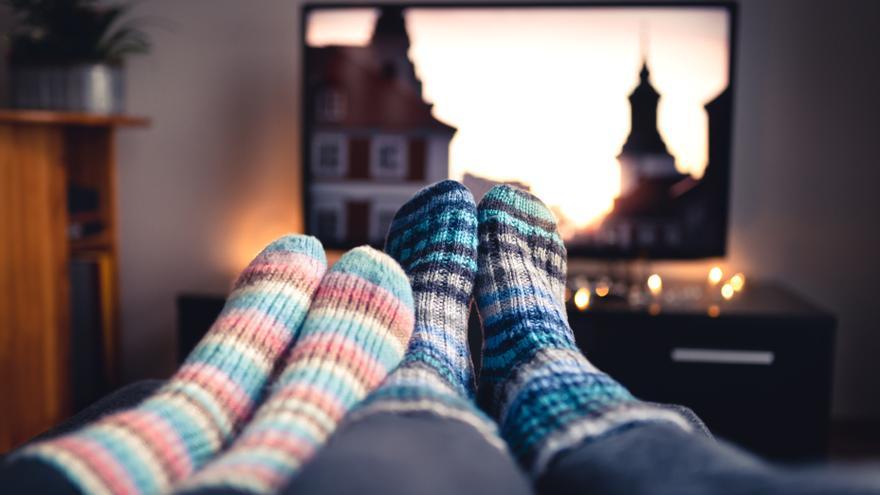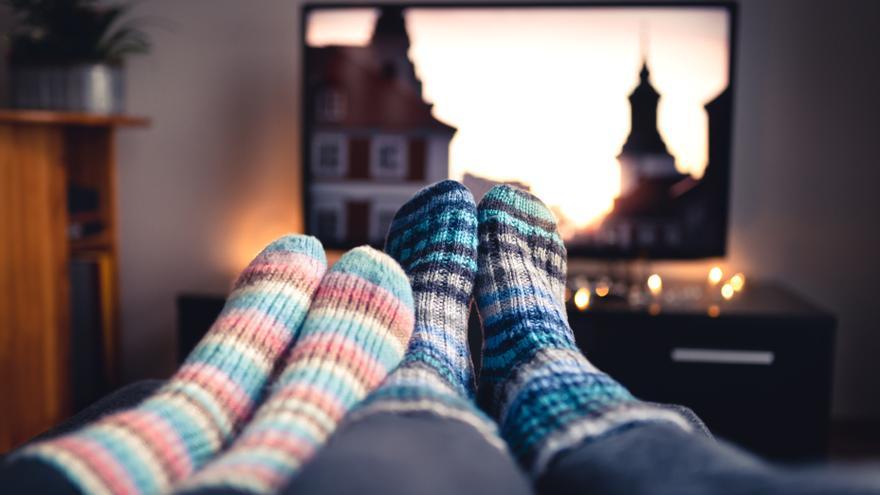 If you are one of those who devour all the series on streaming platforms, you are in luck. The beginning of the year 2022 has been one of the most prolific in terms of premieres, with novelties for all tastes and unexpected novelties.
From adolescent fiction to stories based on real events, we review the main novelties that the first month and a half of this 2022 has left in the audiovisual section:
1- Euphoria (Season 2) - HBO Max
If the first installment of the series starring Zendaya It has already captivated numerous fans, the second is an even greater leap in quality, with an enormous repertoire of cinematographic records and an overwhelming story that pushes the viewer's feelings to the limit. It is not suitable for all audiences, nor for any emotional moment, but if you decide to embark on the story, it will certainly not leave you indifferent. Available in hbo max.
2- Pam&Tommy (Disney+)
Perhaps the biggest surprise of the season. This miniseries about the sex scandal of Pamela Anderson and Tommy Lee Jones, with the leak of his intimate video and his constant public comings and goings, has caused a revolution for his style of light-hearted comedy and his nods to the nineties public. An innovation for a platform, Disney+who is not used to risking in such a forceful way.
3- Who is Anna? (Netflix)
The production of Shonda Rhimes ('The Bridgertons'), based on real events, has been another of the bombings of recent months, and perhaps the most brilliant recent premiere of Netflix. Everything starts from the premise of an article published in the 'New York Times' about Anna Delvey, a woman who, inventing her own story, slipped into the circles of American economic power, coming to keep significant amounts of money from members of the 'jet set'. In short, a story of luxuries and lies with some brilliant dialogues and an attractive plot.
4- Reacher (Amazon Prime Video)
Alan Ritchson brings to life the former US Army officer jack reachertaking the baton from Tom Cruise, who took his story to the movies. Many questioned the choice of the protagonist of 'Mission Impossible' for not matching his physique with that of the character, something that is now resolved with a much stronger and more athletic performer. In this eight-episode production, based on the novels by Lee Child and available on Amazon Prime Videothere is no lack of action or frenetic rhythm
5- We are dead (Netflix)
If you like me 'the squid game', this Korean series can take over. It is based on a plot of troubled high school students in the midst of a zombie apocalypse and is inspired by a popular comic book saga of the Asian country. Visually it is impressive, conceptually abrupt and direct, and incorporates some points of comedy and acid social criticism that leave no one indifferent.