The fishing sector celebrates Black Friday for the first time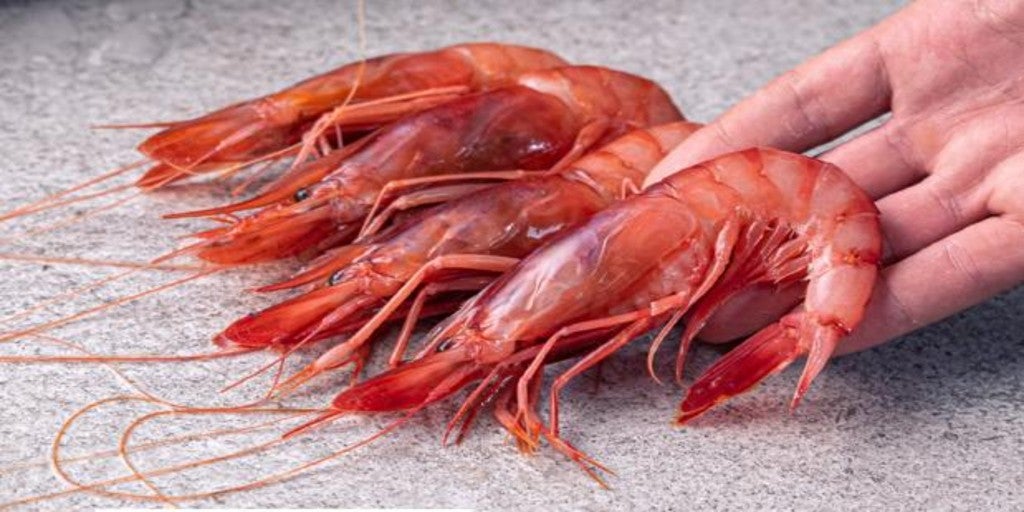 Madrid
Updated:
save

The Black friday It has come to stay and every day it is more obvious, that it is already the starting signal for the Christmas campaign. This year, marked by restrictions on mobility caused by the pandemic, it will take place next Friday, November 27, and the fishing sector has decided to participate for the first time in its history. Specifically, the OrgAnization of Fishery Products of Almería OPP-71 Headquartered in this Andalusian port, it has launched until next Friday, November 20, a discount campaign on a product especially coveted by the most gourmet palates: the Red shrimp (Aristeus antennatus).
Named "Red Friday", the manager of OPP-71 José María Gallart has shown his surprise at the response received from consumers «Which has already exceeded all our expectations» and explained that it is a product that normally ends up in the HOROECA Channel. Now made available to private buyers. All this, through the online store of this producer organization – «From the Boat to the Table» – and paying a price of between 55 and 70 euros per kg for this gourmet product at a price between 55 euros and 70 euros per kg, with direct shipments throughout Spain.
The OPP-71 has a fleet of 15 boats that fish in the Gulf of Almería and, some vessels, in the Alboran Island, which are very appropriate habitats for the red range, of which up to 60,000 kg are caught annually. A product that stands out for its mineral content such as potassium, phosphorus, calcium and iodine.