The fishing sector asks that seafood have a 4% VAT to alleviate the impact of Covid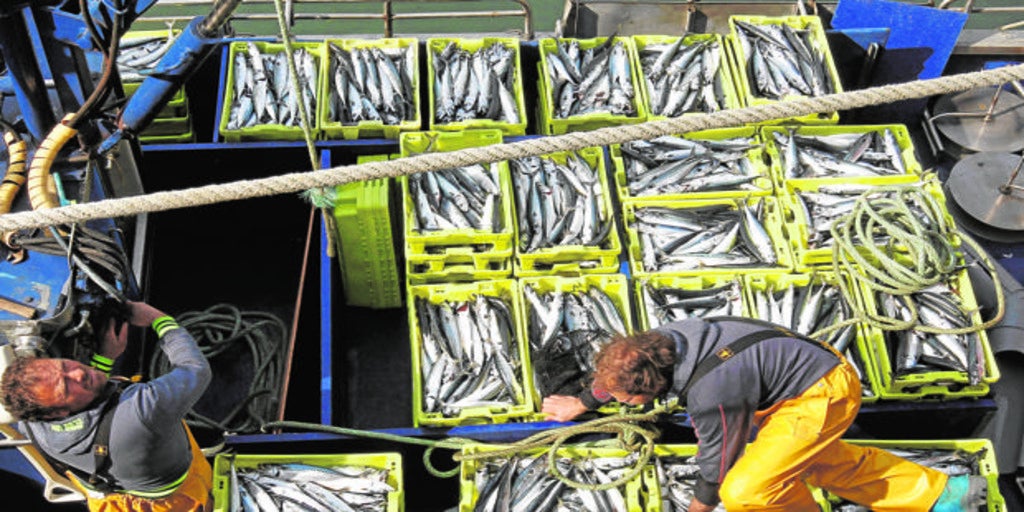 Madrid
Updated:
save

The Spanish fishing sector has taken advantage ofl fiscal revisionism of the current government (Google and Tobin taxes) to put on the table a traditional claim in terms of taxes: the reduction of VAT applied to seafood and other seafood 10% to 4%, in line with what happens with other basic products in the Mediterranean diet such as bread, flour, milk, cheese or eggs. For the Spanish Fisheries Confederation (Cepesca), this measure would help to increase the consumption of this type of food and would serve to alleviate the impact of the pandemic on fishing activity, very affected by the Horeca channel semi-closure and the lower purchasing power of consumers in the face of dates like Christmas.
Specifically, depending on the sector, seafood sales have fallen by 20% and the feeding canal has not been able to compensate for the difficult situation of the Horeca Canal due to the confinement and regrowth. What makes you fear for the behavior of sales at Christmas.
For this reason, from Cepesca its general secretary Javier Garat has wondered why it is not done as in other neighboring countries and the fish is recorded with a Lower VAT. As an example, you mentioned that this tax is around 4% in Ireland or 5% in countries such as France, Cyprus or Luxembourg.
No response from the Government
In this regard, Garat has pointed out that "like other economic sectors such as the automobile or the tourism sector itself, they obtain the endorsement and support of our Government, we believe that it is paradoxical that a fishing power such as Spain, dedicated to providing healthy food , do not focus the same attention ». In this sense, it has regretted that no response has been obtained from the Executive of Pedro Sánchez to this approach.