The fishing association asks Health to let them directly acquire the Covid-19 detection tests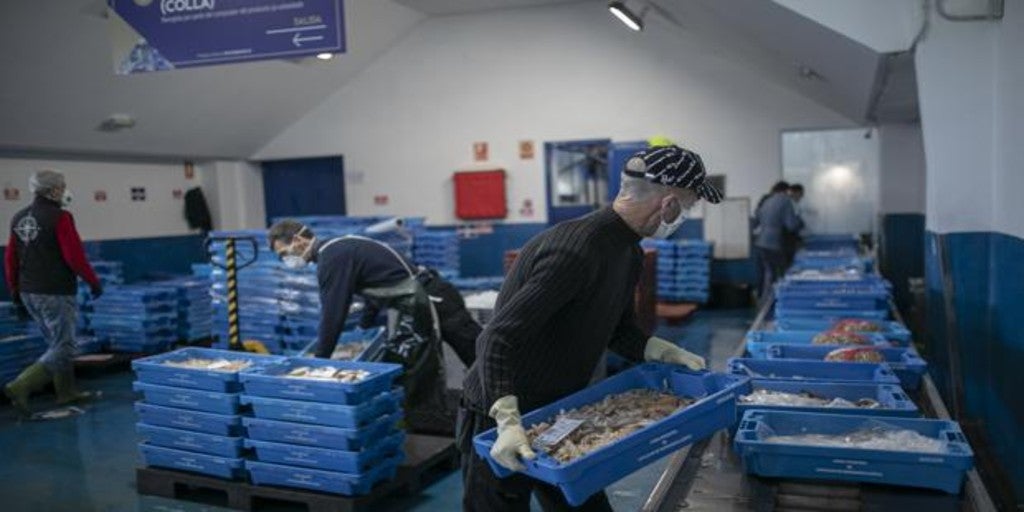 Madrid
Updated:
save

The fishing management Cepesca (Spanish Fisheries Confederation) has directed the Minister of Health, Salvador Illa, a letter requesting permission to directly acquire the Covid-19 detection tests in order to carry out controls before boarding and also in the event of possible contagion during the journey. In a statement, this business organization has highlighted that they have already sought "Guarantee providers" with this type of sanitary material in the face of the "difficulties" of the Executive to supply this protection to sectors considered strategic, but which require prior official authorization, which they are now requesting.
Specifically, from Cepesca, they have explained that it would be about serological (rapid) detection controls of IgM and IgG antibodies (that reveal the presence of the virus in the body) prior to shipment and that they would look for «Guarantee the status of the crew» along with other measures such as the taking of temperature and the provision of detection tests that would go in the kits of the fleet to be used by the captains.
The captain and the kits
In this sense, they have recalled that captains have compulsory and periodic courses of Advanced Specific Health Training that regulates the Social Institute of the Navy (ISM): «So they are trained to attend, for example, a delivery, reduce an open fracture, or sew wounds and, of course, do these tests on a crew offshore », they have pointed out adding that these tests work in a similar way to those that detect more known diseases such as pauldismo.
In addition, they have recalled from the fishing management, that by law the kits of the high and high altitude fleets – which operate in international waters and take weeks to return to port- they are "very complete" with materials such as simple and complex masks such as those known FFP2, gloves, goggles, alcohol, sterile gauze, pulse oximeter or sphygmomanometer, among other materials.
They change in mobility
In the same letter, Illa is also requested to relax some of the current limitations on mobility in the case of the fishing sector, especially in the transport of crew, since from Cespesca it was reasoned that although «Keep distances in transport vehiclesLater, these people will be together once they board without being able keep this distance in fishing operations ». For example, in the vans where nine people used to go, now only three can go due to the necessary distance. In the opinion of the fishing management, these limitations are increasing the operating costs of the companies, particularly for the rental of buses.