The Fiscal Council endorses the law of 'only yes is yes'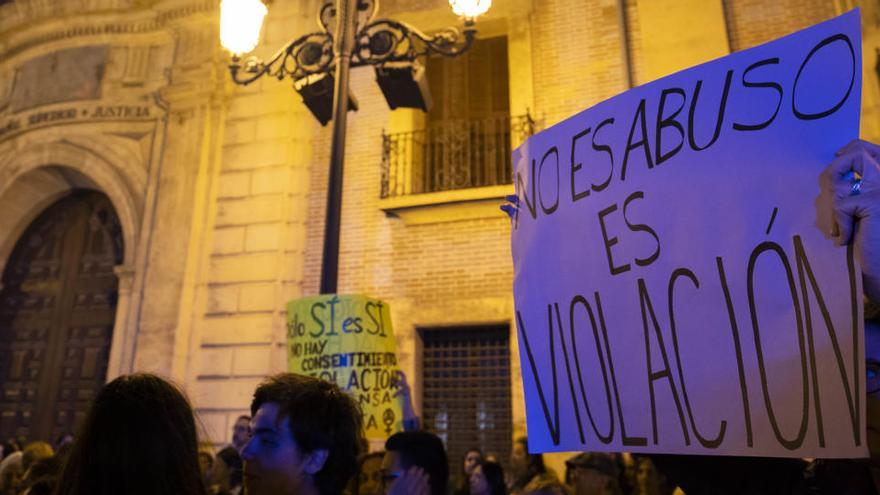 He Fiscal Council has unanimously supported the Organic Law of Guarantee of Sexual Freedom, known as the law of 'only yes is yes', and has proposed to clarify the wording on consent, a core aspect of a text that ends the distinction between abuse and rape.
As reported to Efe tax sources, which is one of the main projects of the Ministry of Equality has collected the endorsement of all vowels of the advisory body of the Attorney General's Office, whose report is mandatory, but not binding.
After reviewing the text, the Council endorsed leave behind the differences between sexual abuse and rape, ending with the first; as well as the need for consent to be express. But at this point they propose to clarify the wording of the law and eliminate the double denial of the draft when it provides that "it will be understood that there is no consent when the victim has not freely manifested by conclusive and unequivocal external acts"the will of the person to participate in the act.
The Fiscal Council is committed to an affirmation that clarifies the text, so as to establish that "it will only be understood that there is conviction when the victim freely manifests through external, conclusive and unequivocal acts" that necessary will.
According to the sources consulted, the Council has also suggested clarify and refine the wording of various aspects related to crimes related to sexual exploitation, and has proposed the possibility of evaluating the development of a comprehensive law for the protection of victims of sexual exploitation that addresses this issue more broadly.
In addition, they have proposed as aggravating circumstance for this crime that the victim is pregnant. The Council has also expressed some appreciation regarding some penalties included in the text in search of greater proportionality, the sources add.
On March 3, the Government approved the draft of this law that will modify the Penal Code to introduce a different system of penalties for sexual crimes, based on consent, with punishments of up to 15 years for the most severe cases of rape and the introduction of the crime of occasional mild sexist harassment, known as "street".
According to the rule, sexual violence will be considered sexist violence. That is, sexual crimes, trafficking for the purpose of sexual exploitation, forced marriage and female genital mutilation will be sexist violence together with gender violence. In line with what the Istanbul Convention requires – and the feminist movement demands – consent is what will determine if a sexual assault has been committed, that is, only if it is yes.