The first volunteers of the Moderna vaccine: "it will leave you lifeless for a day"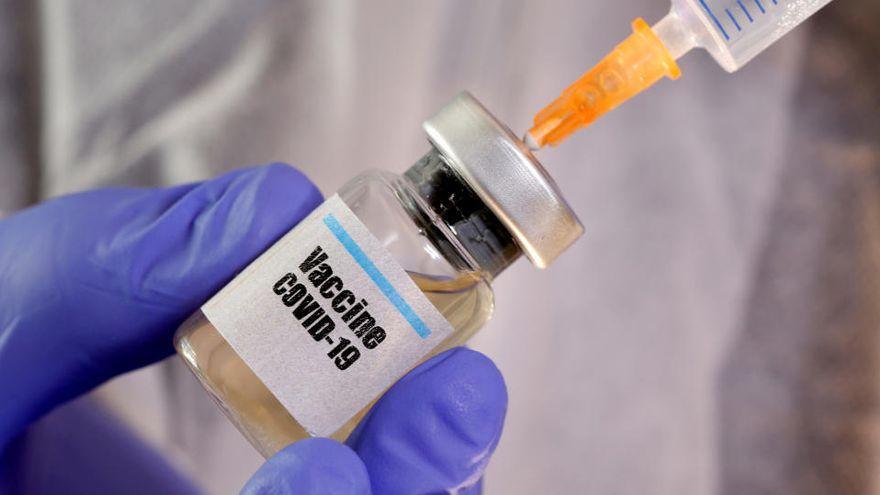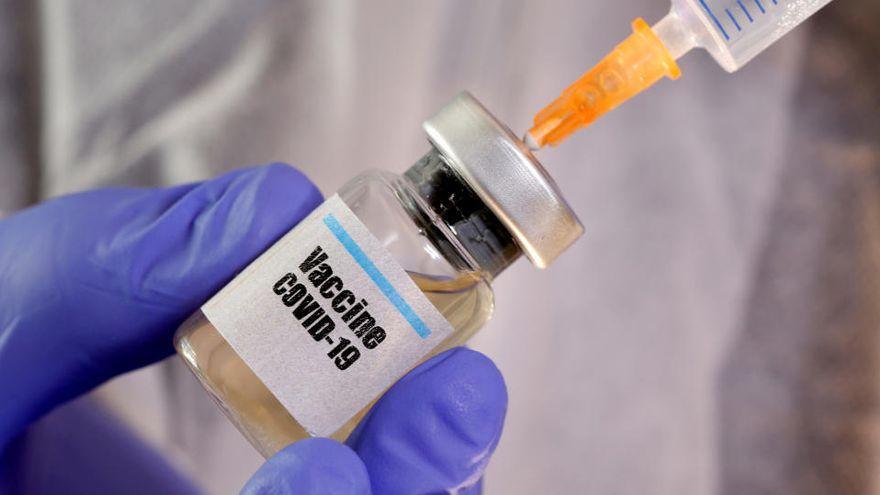 More than a dozen vaccines against Covid-19 are in the Phase 3 of its development throughout the world. It is the most important stage, since the first massive clinical trials are carried out there and it is the step prior to its production and commercialization; This is where we find the proliferation of side effects by volunteer patients who have lent themselves to prove its efficacy.
The first who have been able to test the Moderna vaccine, one of the most advanced, assure that there are some serious problems that could endanger its continuity: "The first dose is not a big deal. But the second will kill you for a day … You will have to take a day off after the second dose", a 50-year-old volunteer has explained to CNBC.
Another 44-year-old volunteer from Utah confesses that after the first dose he suffered from dizziness and a low fever for several days; A month later, with the second, his body responded with high fever, tremors, headache and dyspnea. After 12 hours, his health improved markedly.
For those who get the flu vaccine every year, it will not be surprising to suffer a kind of 'disease' after doses of it, since there are many citizens who register these types of side effects while their body generates the necessary antibodies. For 'newbies' this can be scary, although it is likely just a normal part of the process.