The first vaccination against Covid in Gran Canaria dies of natural causes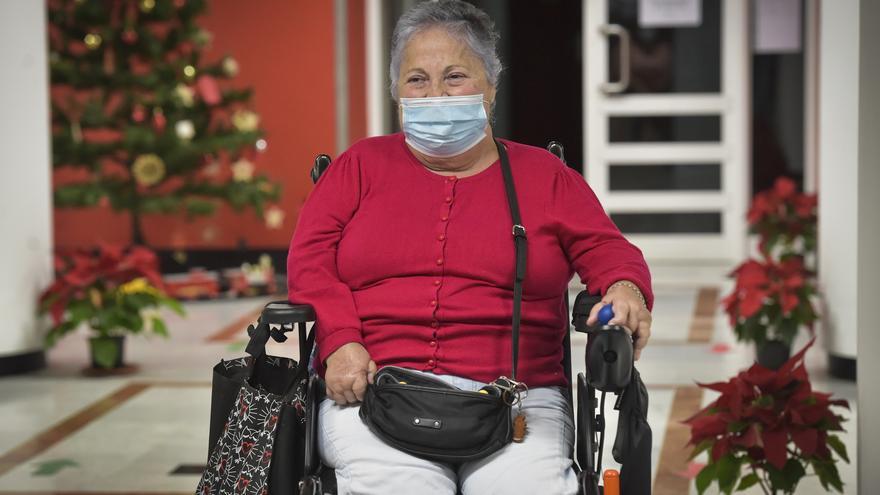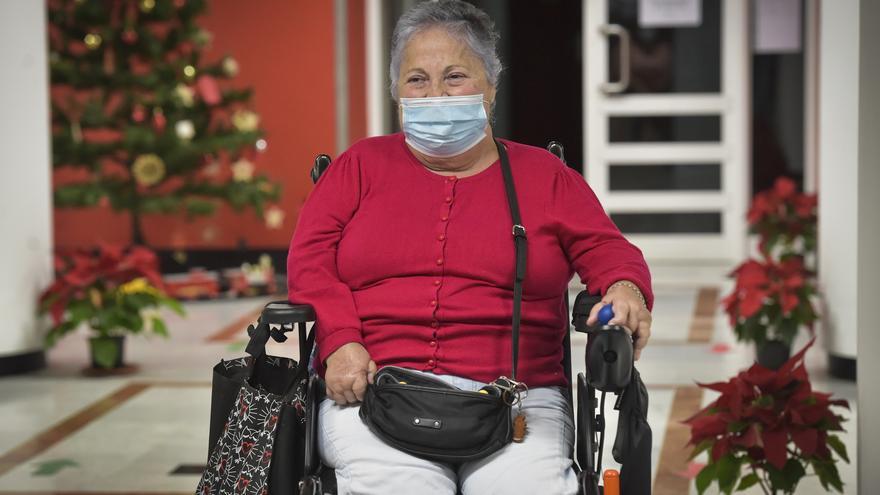 Maria del Carmen Déniz, the first person vaccinated against him Covid-19 in Gran canaria, died a week ago at 73 years of age, as a result of various pathologies that he suffered and that had motivated his hospitalization for some time.
Déniz, who had been living in the El Pino socio-sanitary center in Las Palmas de Gran Canaria for five years, was a native of the municipality of Arucas and lived a good part of his life in the Casablanca III neighborhood. When the Covid-19 vaccination campaign began in December 2020, she did not hesitate to be the first to be immunized because "if we don't trust those who are smarter, who are we going to trust?" That moment. She was "very happy" to be the first to receive the vaccine on the island.
The Center where he had resided for five years confirmed his death, and highlighted the good character and strength of María del Carmen Déniz.
"The family on the 2nd floor of #CentroSociosanitarioElPino We want to offer a few words to a wonderful person and a great fighter, such as María del Carmen Déniz Marrero. Of the bravest people we have ever met. Not only did he fight for his rights, but he did it for all his teammates. She was also a very brave woman, fear did not exist for her. He was the first person to be vaccinated against Covid-19 in Gran Canaria and he also motivated many to do so. We want to thank you for having been part of our lives and for everything you have taught us. We will miss you so much. It will be impossible to replace you, our joy in the center. Thank you for the experiences that we have lived with you, for those anecdotes that we will never forget and for your great joy that you always contacted. We are left with a phrase that you always told us: 'life is a tango and you have to know how to dance it'. Your light will never go out, only the place where it shines has changed ", collects the small tribute to his person published on social networks.
The day she was vaccinated for the first dose, María del Carmen Déniz confessed that confinement due to the coronavirus had been very hard for her, but despite this, "she has never lost her smile, good humor and desire to make others laugh, "said the Minister of Social Policy, Isabel Mena.