The first two pieces of a world with a hypothesis "about to take shape"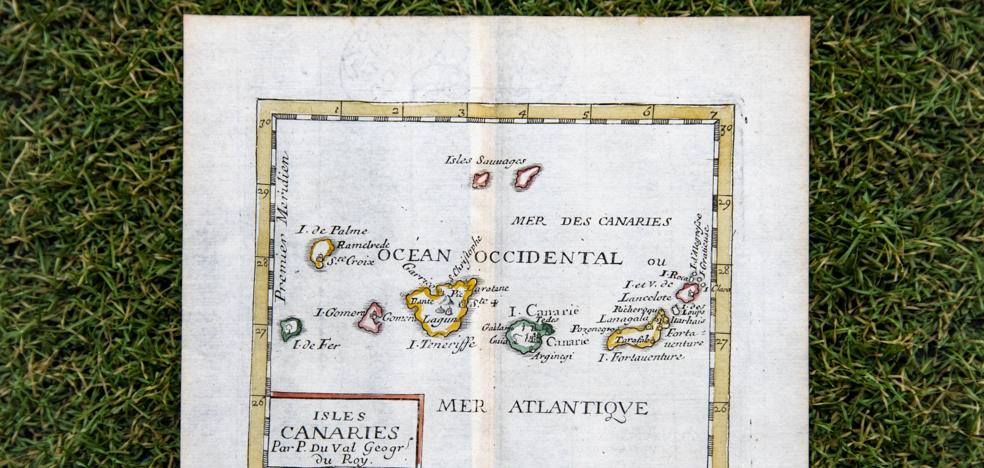 Santiago Medina Gil believes that the book that will be presented tomorrow in Gáldar and the web page that complements it -canariasmonedasyresellos.com- are the foundations on which numismatics will be developed on the islands.
"The book is dynamic. It was finished in December and went to press in January" and since then new coins have been discovered on the islands that shed light on the past. «In a few years the book will have to be enriched, because the investigations do not end here. Numismatics, as an auxiliary science, is almost in its infancy in the Canary Islands. The speculations are over. It is a matter of continuing to investigate, because we have documentary sources that cannot be contrasted with numismatic evidence, and the opposite also happens », he acknowledges.
"It is an exciting topic and surprises will not stop coming. There are several hypotheses that are about to come together, "advances without going into more details who calls for the start-up of a numismatic cabinet in the Canary Islands. "Coins belong to everyone and they have to be exposed to be enjoyed," he defends.