The first Spanish in the Royal Shakespeare Company | Culture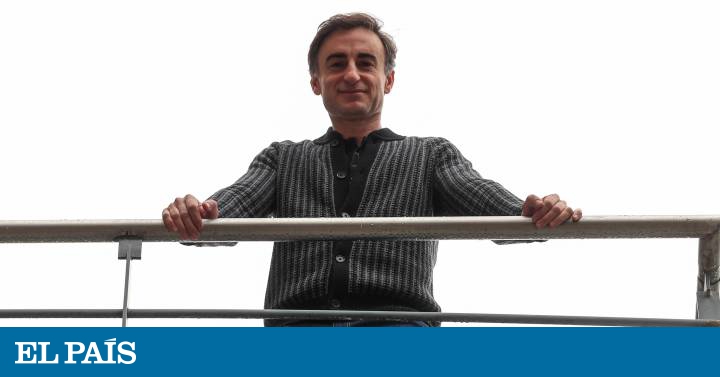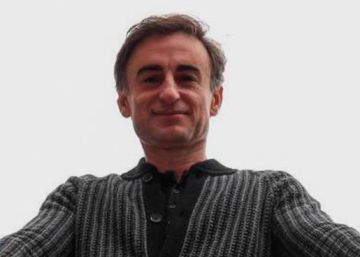 If it is already difficult for an actor with a foreign accent to work in a stage production in the United Kingdom, imagine the most difficult yet: Royal Shakespeare Company (RSC) The summum of the British theater, with the most represented playwright of all time by flag and a list of heart attack performers, including Laurence Olivier, Glenda Jackson, Ian McKellen, Judi Dench, Kenneth Brannagh or Helen Mirren. An exclusive club in which a Spaniard, David Luque, has just entered for the first time, who has been chosen to participate in three new shows that will be released in the coming months in Stratford-upon-Avon, Shakespeare's hometown and historic headquarters of the company. "I would never have imagined it. It is a top for any actor. It is to play in the Champions League. Like Pau Gasol in the NBA or Pedro Duque at NASA, "he commented in a conversation with this newspaper a few days ago, shortly before flying to Stratford.
Luque, a 47-year-old from Madrid, is not well known to the general public because he is not a regular face of television, but he has not stopped working for twenty years. He is one of those actors of perfect diction and solid formation that nourish the best Spanish theater productions. The same recites a Shakespeare that is claimed to participate in an avant-garde show. It is common to see him in the Theater of the Abbey of Madrid and has collaborated with the most prestigious stage directors in the country, including José Luis Gómez, Àlex Rigola, Gerardo Vera or Ernesto Caballero. He has also made films: among other films, Goya in Bordeaux, by Carlos Saura (1999), Goya's ghosts, by Milos Forman (2005), Adults in the Room, from Costa-Gavras (2019), and The influence, by Denis Rovira (2019). For his role in the latter, he is a candidate for the award for best supporting actor in the Union of Actors and Actresses, which will be delivered on March 9.
The funny thing is that Luque's first vocation was never to be an actor. His was always the languages. He studied English philology at the Complutense University of Madrid and also speaks German. "During my Erasmus in Germany I started doing theater and I realized that I liked it, so when I returned to Madrid I joined a company that did works in English. That was definitive, when I finished the race I didn't see myself as a philologist, "he recalls. It is precisely this peculiar trajectory that has led to the RSC. "I was doing a play in Germany last year and someone from the company saw me. I was proposed to do a test in London and I passed it, "he says as if nothing. It is what has to be polyglot. "One day you enter the international circuit and work like this begins to come out," he says.
And it doesn't impose you having to measure yourself with that accent so british of the English actors? Is that his expressive way of saying the words as if they were chewed? "It always imposes to face something new. But I am calm. The RSC is in an opening moment, breaking old schemes to try to reflect on the stage the diversity, all that variety of cultures and people that really integrate British society. They are generally doing all the theaters in the country. It may seem paradoxical at this time when Brexit has just taken place, although perhaps it is precisely the reaction of the art world, "says Luque.
Precisely, the three works in which Luque will perform are part of a program called Europe Project in which playwrights, directors and actors from different countries participate. The first will be released on April 9 with the title Europeana, based on a novel by Czech writer Patrik Ouředník which reviews the history of the continent during the twentieth century, directed by the Swedish Maria Åberg. On May 1 a new version of Peer Gynt, of Ibsen, staging the Swiss Barbara Frey. And on August 1 it will arrive Essay on blindness, an adaptation of José Saramago's book that will be directed by the Portuguese Tiago Rodrigues.