The first prize of the National Lottery falls in the Canary Islands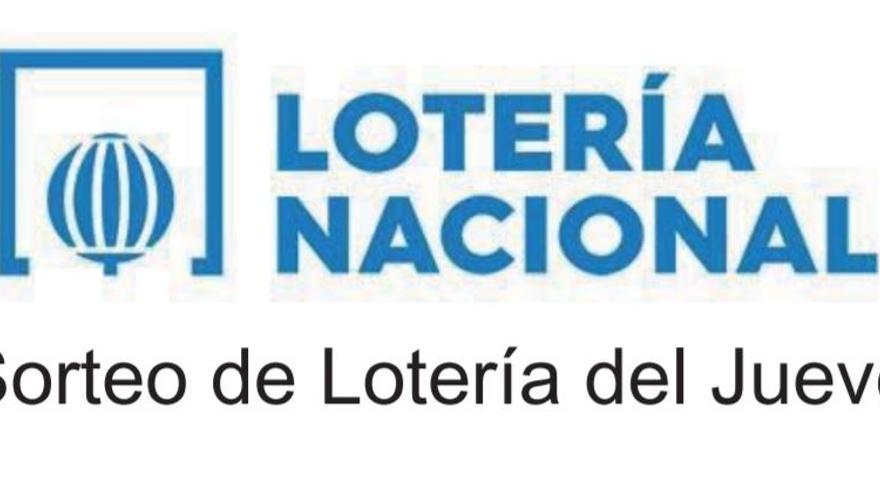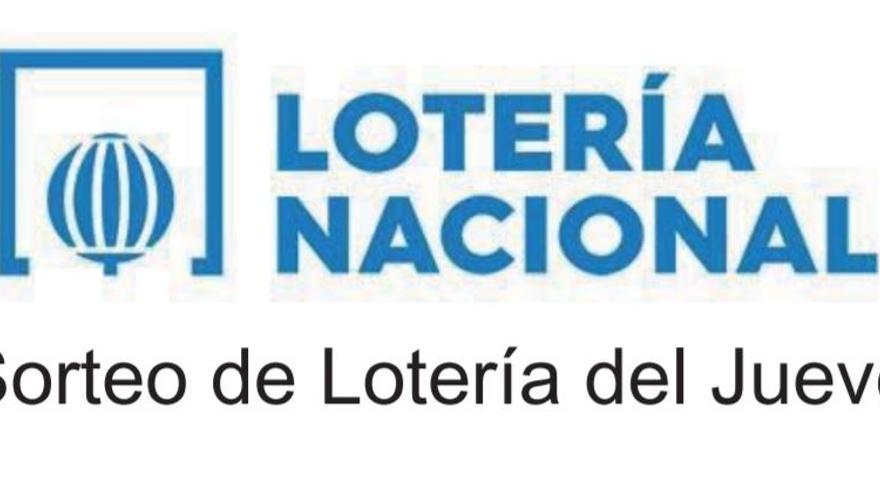 The National Lottery maintains its good harmony with the Islands, and one more Thursday it travels to the Canary Islands. The first prize in the draw on Thursday, November 12, 2020 went to number 20,993. This has been awarded with 300,000 euros to the tenth. It was sold in an administration located on the Carretera General de La Esperanza, in the Tenerife municipality of El Rosario. In addition, this award has been distributed in Almería, Jaén and Tarragona.
On the other hand, the second prize, number 76,236, with 60,000 euros per tenth, was fully dispatched in Muros, in the province of La Coruña.
Lastly, refunds are for numbers ending in numbers 3, 4 and 6.