The first prize of the National Lottery falls in the Canary Islands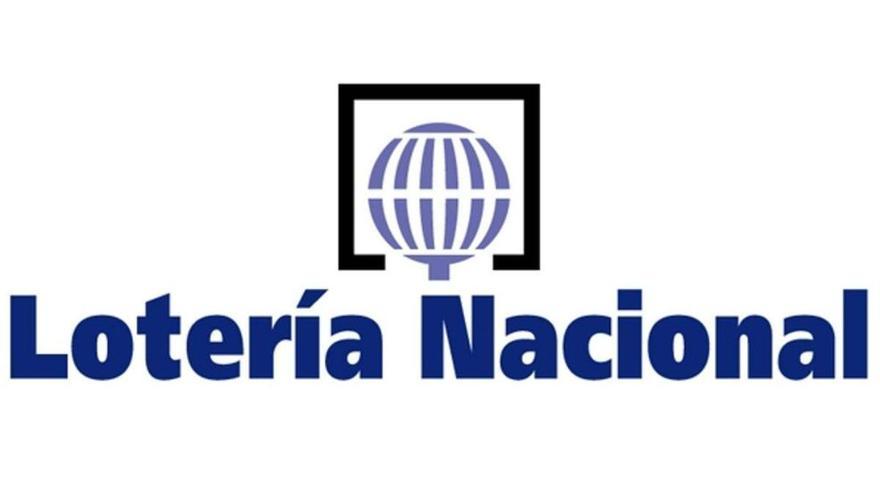 Saint John's Day is a lucky day in Canary Islands, at least this year. The Archipelago has been graced with the first prize of the draw of the National lottery held this Thursday, June 24, endowed with 30,000 euros the tenth.
The graceful island has been Tenerife, where part of the number has been sold 06511, that has been distributed by other provinces.
On the island of Teide, fortune has traveled to Avenida Santa Cruz, 132, in San Isidro.
Jaén, Barcelona, ​​Girona, Asturias, Alicante, Cádiz, Málaga, Pontevedra, Seville and Vizcaya have been another of the graceful provinces.
The second prize, which corresponds to the number 13830 and has a prize of 6,000 euros the tenth, has fallen in Barcelona, ​​Malaga and Madrid.