The first prize of the National Lottery falls in the Canary Islands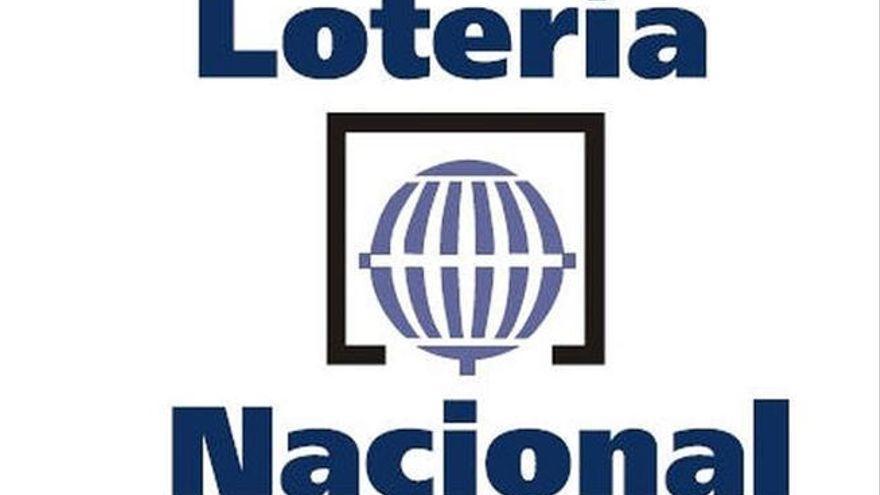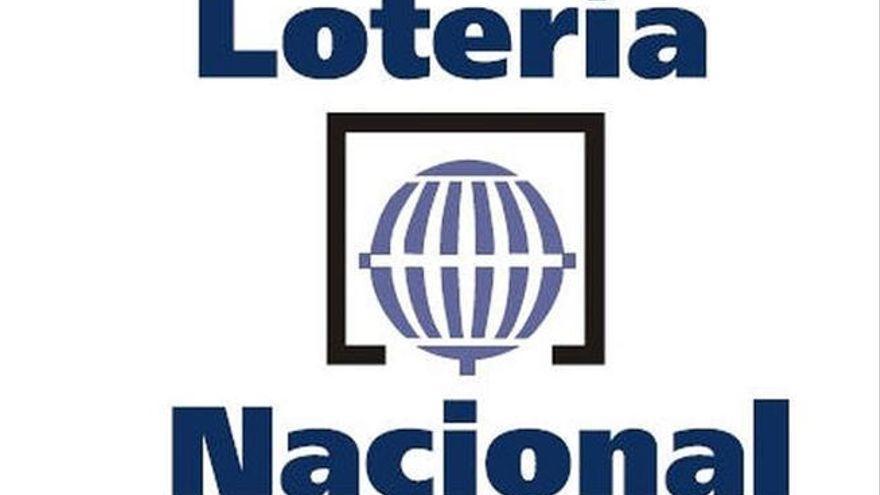 Luck has been agreed this Saturday in the Canary Islands. Today's National Lottery draw, February 20, has visited the island of Tenerife, where part of the first prize, 96025, endowed with 600,000 euros the number. Specifically, it has been sold in a State Lottery and Betting establishment located at kilometer 6 of the General del Rosario Highway, in La Laguna.
They were also honored with this first Benajarafe award (Malaga) and Mas de las Matas (Teruel).
On the other hand, the second prize, which fell on the number 21115, was distributed between Tarragona, Álava, Madrid, Barcelona, ​​Seville, Y Alicante. The number has a prize of 12,006 euros.
The refund matched the numbers 2, 5 and 8, endowed with an amount of 6 euros.