The first prize of the National Lottery falls in the Canary Islands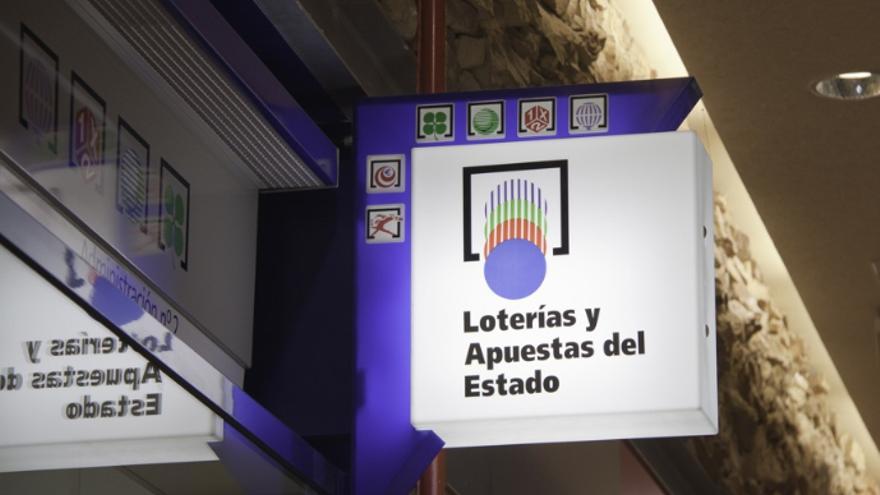 A Canarian administration has distributed this Thursday tenth of the first prize of the National lottery, which has fallen into the number 60,516, and what is valued at 30,000 euros per winning tenth, as announced by Loterías y Apuestas del Estado in a statement.
The number 60,516 was distributed, specifically, in a administration of the Tenerife town of Los Cristianos, located at 33, Sweden Avenue, and also went to two stalls in Granada.
The second prizeFor its part, it fell to number 64,966 and was sold in Jaén and Valencia, with tenths valued at just over 6,000 euros each.
How do you play the National Lottery?
The National lottery It is a raffle based on the sale of printed tenths. A ticket consists of ten tenths with the same number and series. The series are the different tickets numbered from 00000 to the last one that is printed in each draw. Each of the ten tenths of a bill is identified by the fraction, so that a tenth always has a unique combination of number, series and fraction. The draws are the Thursday and the saturdays and in them, five balls between 0 and 9 are extracted from a drum that correspond to the tens of thousands, units of thousands, hundreds, tens and units, which make up the winning number. Success is awarded at five, four, three, two and one figure.
Thursday National Lottery
The National lottery on Thursdays It is sold in tenths at a regular price of 3 euros. It usually has a first prize of € 30,000 and a special prize for the series and fraction of 1,470,000 euros.
National Saturday Lottery
The National lottery on Saturdays It is sold in tenths of a usual price of 6, 12, 15 or 20 euros. Its first prize ranges between 60,000 and 130,000 euros and a special prize for the series and fraction of up to 16,170,000 euros.