The first prize of the National Lottery falls in Las Palmas de Gran Canaria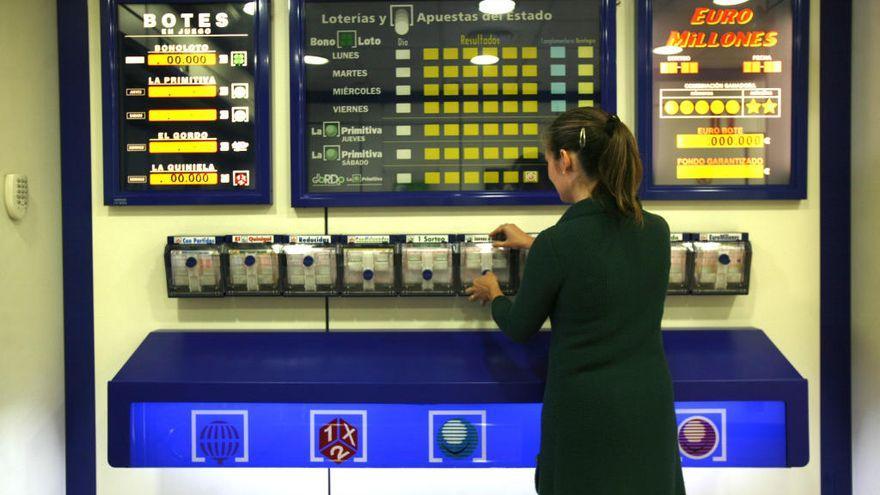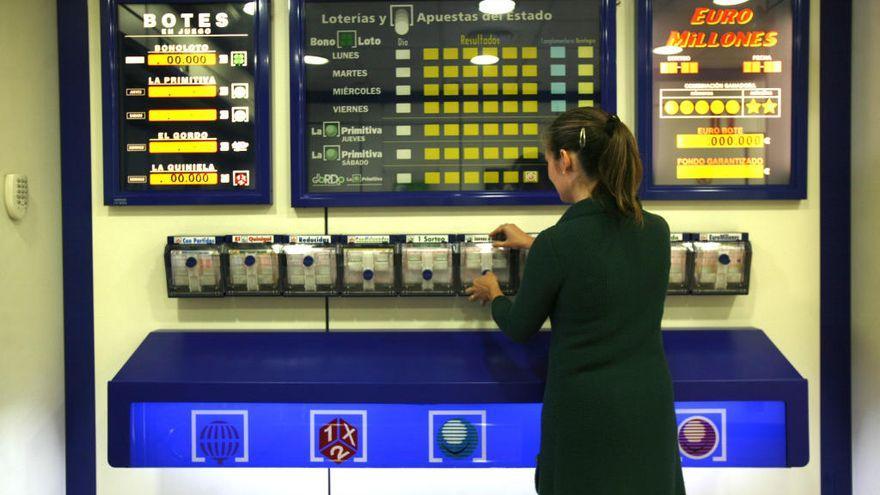 Add up and go on. The goddess fortune did not miss her appointment with the Canary Islands again. An island administration sold the first prize of the National Lottery draw, held this Friday, May 21, as reported State Lotteries and Gambling.
Specifically, it has been in the administration located in the Mendizábal street, 1, in the Vegueta Market. The 22371 was sold at the premises, which corresponded to the first prize, endowed with 300,000 euros for the number and which was also sold in Pamplona and the Valencian town of Anna.
Another Canarian administration sold in the second prize. On Obispo Pérez Cáceres street, in Santa Cruz de Tenerife, which dispatched the 93,498, valued at 60,000 euros to the number. It was also sold in Alicante, Elche, Cuenca and Gandía.