The first prize of the National Lottery falls in Gran Canaria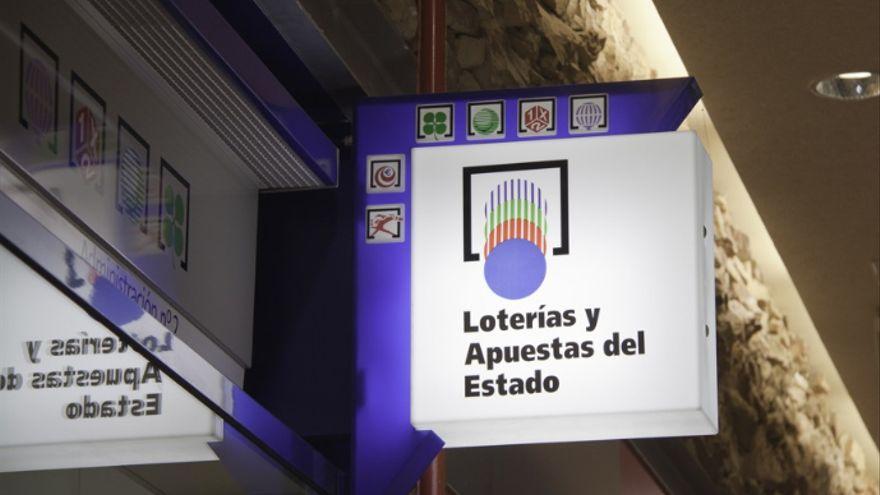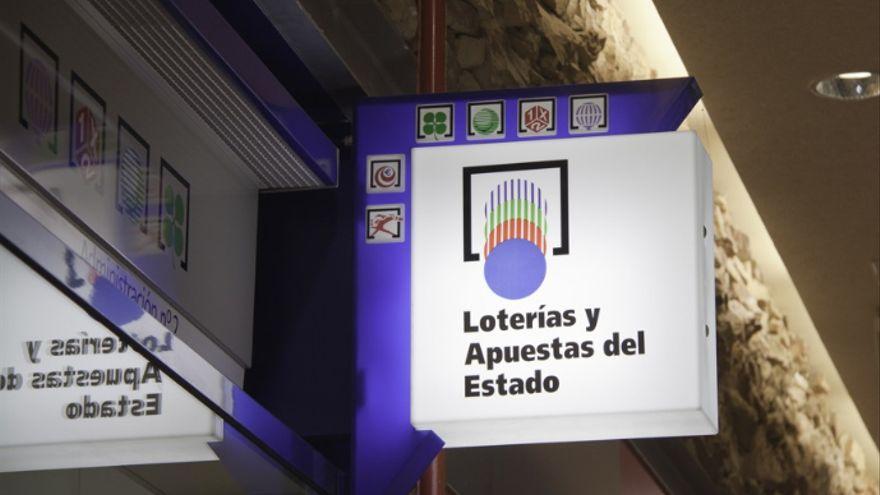 Several administrations of Gran Canaria have sold the first prize of the National Lottery on Thursday, November 26, 2020. The number 26,626, awarded with 300,000 euros to the number has been sold in the following receiving offices: Firgas (calle El Molino, 2), Las Palmas de Gran Canaria (Calle General Vives, 73) and finally in Vecindario (Calle Fernando Guanarteme, 74).
This number has been widely distributed throughout the Spanish geography, because it has also been sold in places such as Albacete, Vizcaya, Córdoba, La Coruña, Huelva, Madrid, Málaga, Pontevedra, Seville and Valladolid.
On the other hand, the second prize went to the number 42,980, lucky with 60,000 euros to the number. He traveled to the Tenerife municipality of San Miguel de Abona, Tenerife. In addition, it was sold in places such as Albacete, Asturias, Vizcaya, Cádiz, Granada, Jaén, Málaga, Pontevedra and Zaragoza.
Finally, the refund has fallen on the numbers ending in 6, 0 and 2.
How do you play the National Lottery?
The National lottery It is a raffle based on the sale of printed tenths. A ticket consists of ten tenths with the same number and series. The series is the different tickets numbered from 00000 to the last that is printed in each draw. Each one of the ten tenths of a bill is identified by the fraction, so that a tenth always has a unique combination of number, series and fraction. The draws are the Thursday and the saturdays and in them, five balls between 0 and 9 are extracted from a drum that correspond to the tens of thousands, units of thousands, hundreds, tens and units, which make up the winning number. Success is awarded at five, four, three, two and one figure.