The first prize of the Lottery in the extraordinary draw of Hispanidad travels to the Canary Islands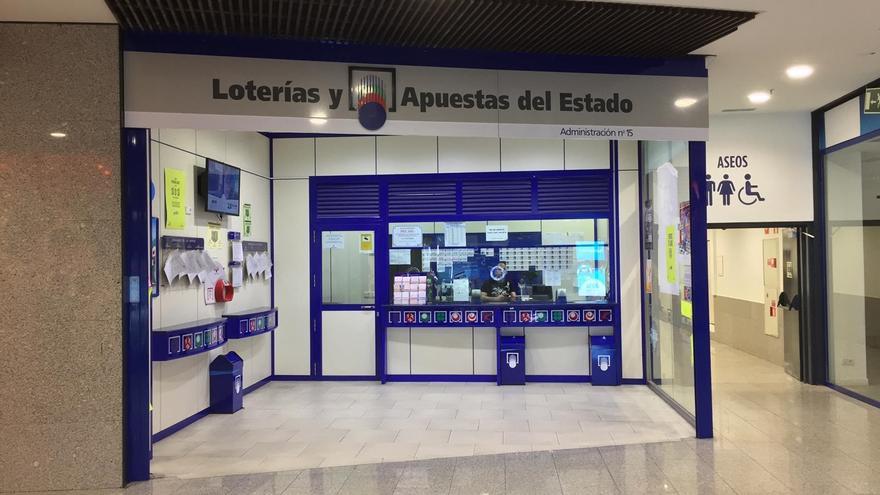 The first prize of the National Lottery In the extraordinary draw this Saturday for Hispanic Heritage Day, which has corresponded to 42,122 and is endowed with 130,000 euros to the tenth, it has played in five points of the country, including San Isidro, in Tenerife.
It has also gone to Barcelona, ​​Seville, Villafranca de Bonany (Palma de Mallorca) and El Raal (Murcia). The second prize was for 06911, while the refunds correspond to the numbers 2, 4 and 3.