The first minor dies from covid in the Balearic Islands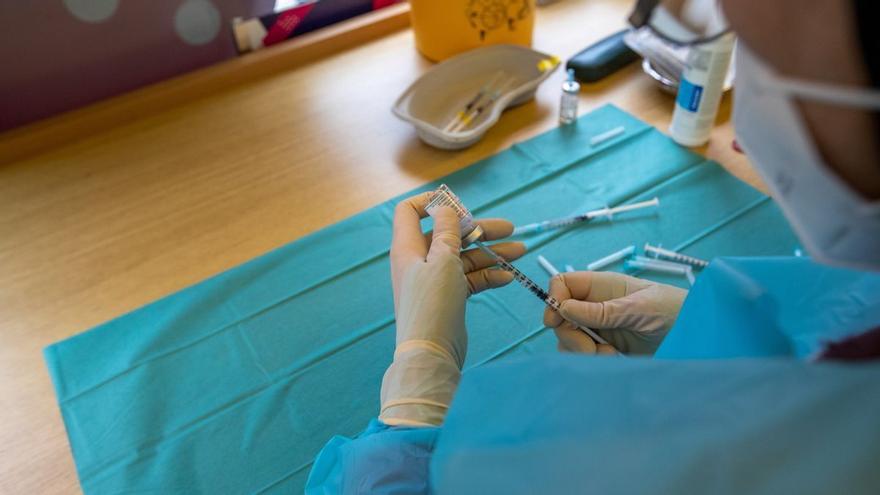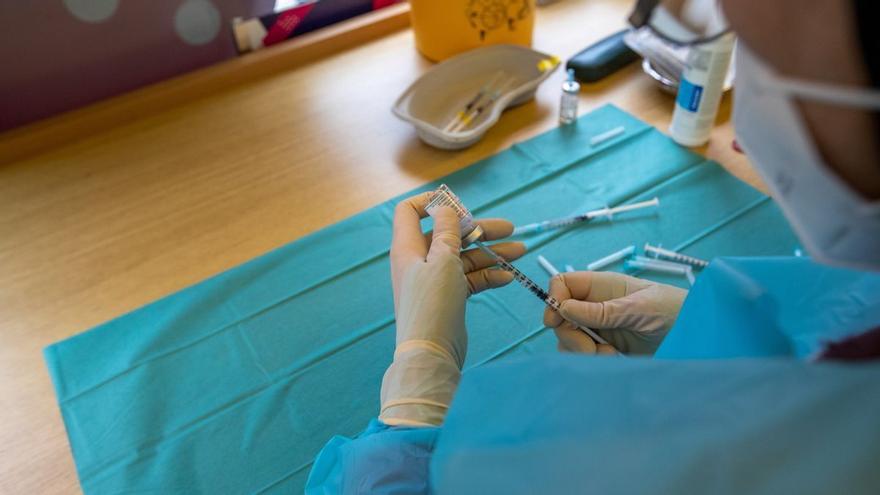 The Ministry of Health and Consumption has notified this Thursday the death of the first child in Balearics because of covid since the start of the pandemic.
The victim, who lived in Mallorca, died on January 22. With the purpose of preserve your privacythe Ministry has refused to provide more information on the deceased.
So far, the youngest person to die from the virus on the islands was an 18-year-old woman with no pathologies who died of the infection last August in Palm.
The official death toll from covid in the Balearic Islands amounts to 1,127 people this Thursday, 6 more than the day before.