The first half of January, the coldest in the last 36 years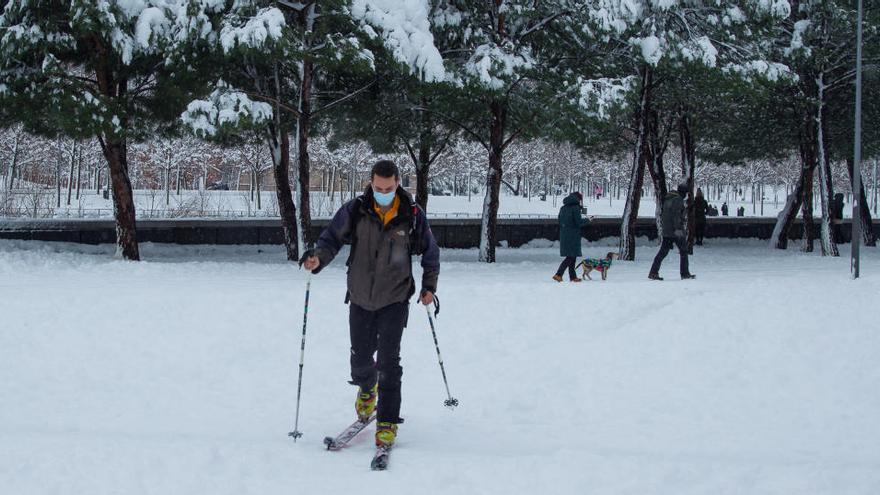 The first fortnight of this year 2021, in which large areas of the Peninsula registered an intense cold wave, has been the coldest since 1985 and the second since 1961, year in which the records begin.
The average temperature in mainland Spain during this fortnight was 1.6 degrees Celsius, that is, 4.2 degrees below normal, detailed Rubén Del Campo, spokesperson for the State Meteorological Agency (Aemet), who advances the first results of the study of the cold wave.
Likewise, he has also observed that the minimum and maximum temperatures were up to 4 and 4.4 degrees Celsius respectively below than normal for this time of year.
The wave of polar cold that affected large areas of the Peninsula, after the passage of the storm Filomena, left unseen records, with 4 consecutive days of red warnings for lows of up to 25 degrees below zero and a duration of 10 days, making it one of the longest in recent decades.