The first drummer of M-Clan Juan Antonio Otero, 'Oti', dies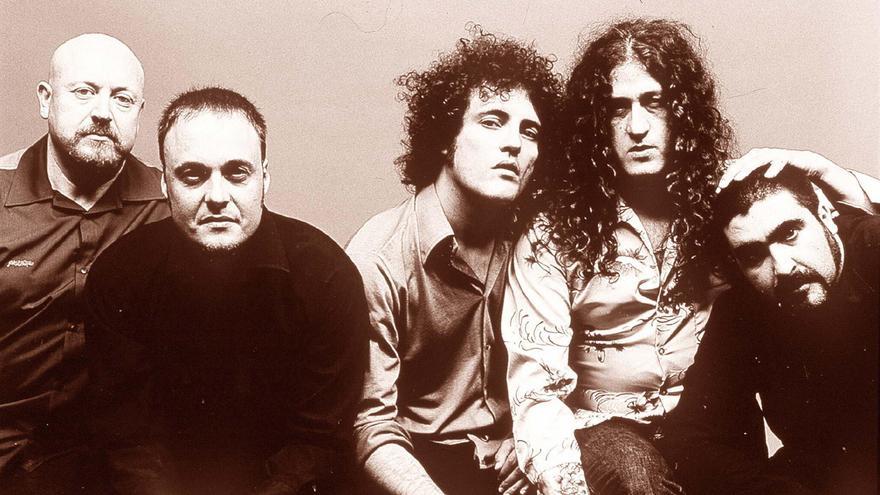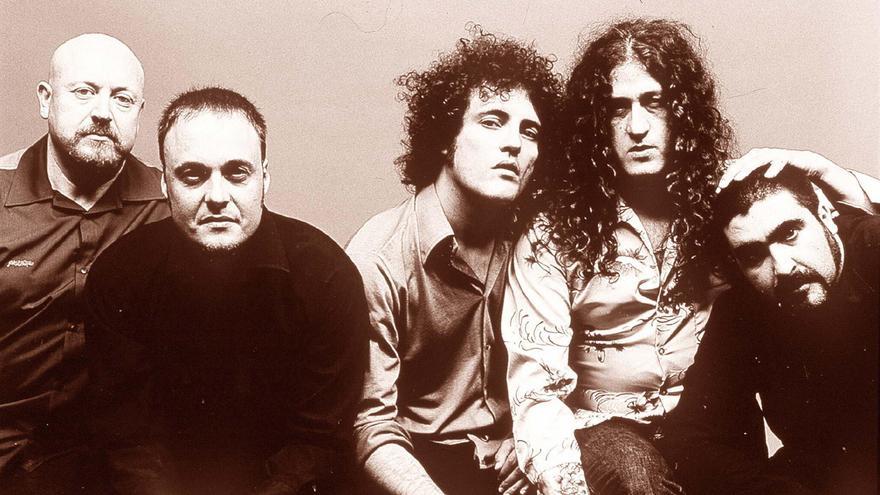 The rock band M-Clan has communicated, through his official Instagram account, the death of his first drummer, Juan Antonio Otero 'Oti', in a message in which they also offer their condolences to his family. In the short message, M-Clan remembers "so many incredible moments" that they have lived with Juan Antonio. "Goodbye!", Concludes the text.
Oti was part of the group from its birth in 1992 to 2010 in which the band was made up only by the singer Carlos Tarque and the guitarist Ricardo Ruipérez, coinciding with the appearance of the album 'Para no ver el final'.
The bassist, Pascual Saura, had preferred to leave the group due to his health, prior to the recording of the album, and died of a sudden heart attack on December 16, 2010, while Coki Jiménez replaced 'Oti', who became part of the Malaga group Motel Caimán, group that paid tribute to the previous formation in which the five members of the group participated, Los Caimanes.
The group was created in Murcia in March 1993, with Carlos Tarque, Santiago Campillo, Juan Antonio Otero, Pascual Saura and Íñigo Uribe as founding members and the name by evolution of El Clan de los Murcielagos.