The first 'Classic' will be played on October 24 at 4.15 p.m.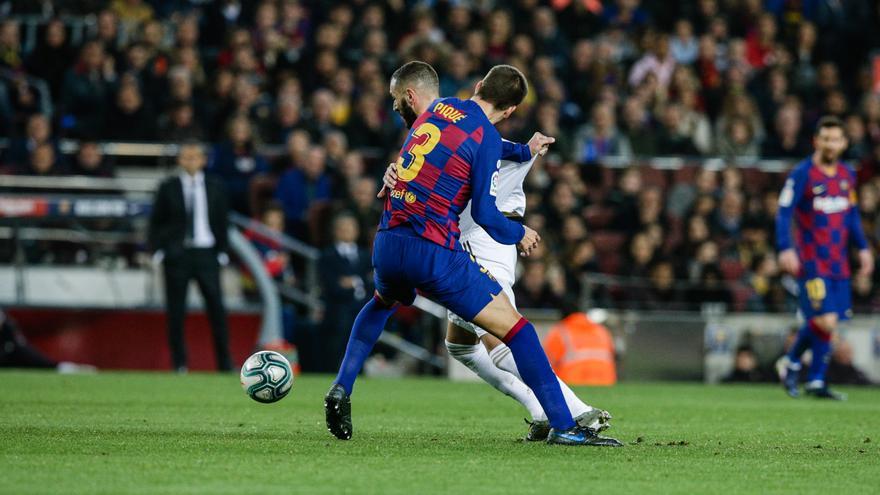 The first 'Classic'of the 2021-22 season in the soccer Spanish will be disputed on October 24, at the Camp Nou, as of 4:15 p.m. (peninsular time), as confirmed this Thursday Javier Tebas, President of The league, in statements to Movistar.
"On Saturday, October 24 at 4:15 p.m. in Movistar LaLiga," Tebas said. "To live the emotion and passion of another 'Clásico' in LaLiga," he added in a statement to 'Vamos' in relation to the match he will face Real Madrid and FC Barcelona.
It will be the eleventh time in the last 16 seasons that the first 'Clásico' of the course has been played at the Camp Nou. The return will be at the Santiago Bernabéu, the weekend of March 20, 2021, with a date and time yet to be determined.