The first chief inspector of the Mossos d'Esquadra dies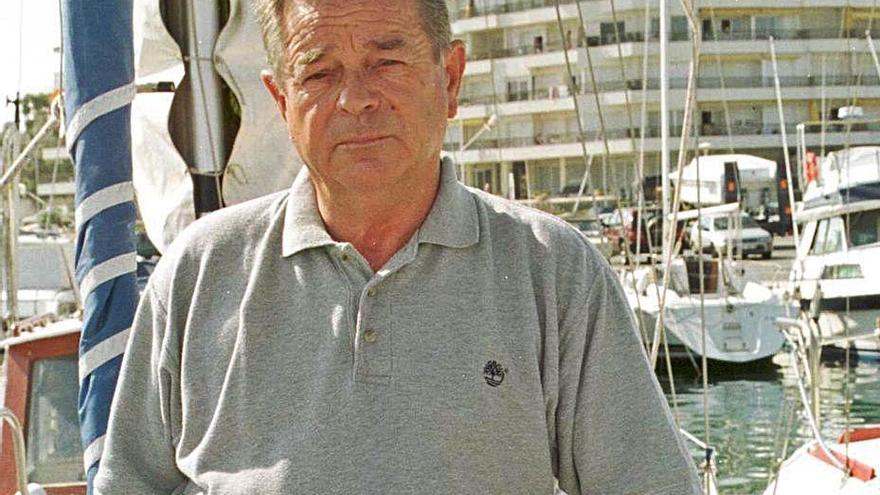 Lluís Aldeguer Carbó, a professional military man who was the first chief inspector that the Mossos d'Esquadra had after the recovery of the Generalitat of Catalonia, has died at 86 years of age.
Aldeguer joined the management of the Catalan police in 1984, when the body still had few powers. Two years later he returned to the Army, where he retired with the rank of colonel.