The first case of Nile virus detected this year in Spain, admitted to an ICU in Seville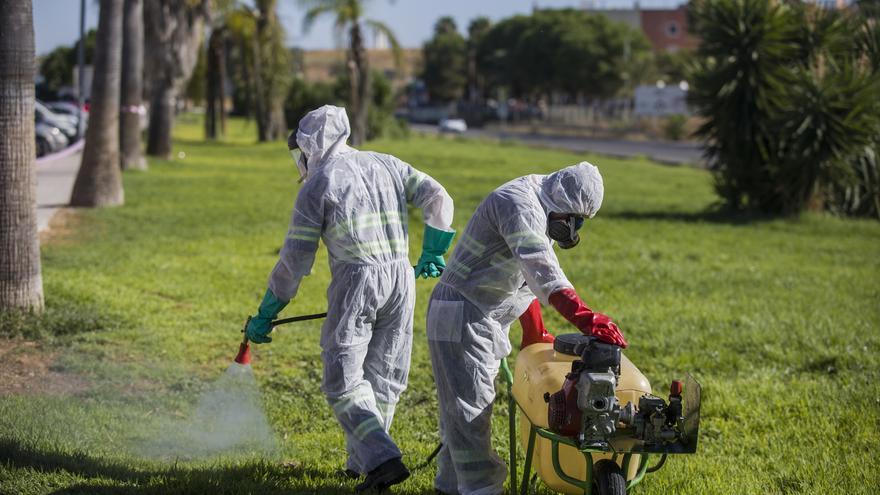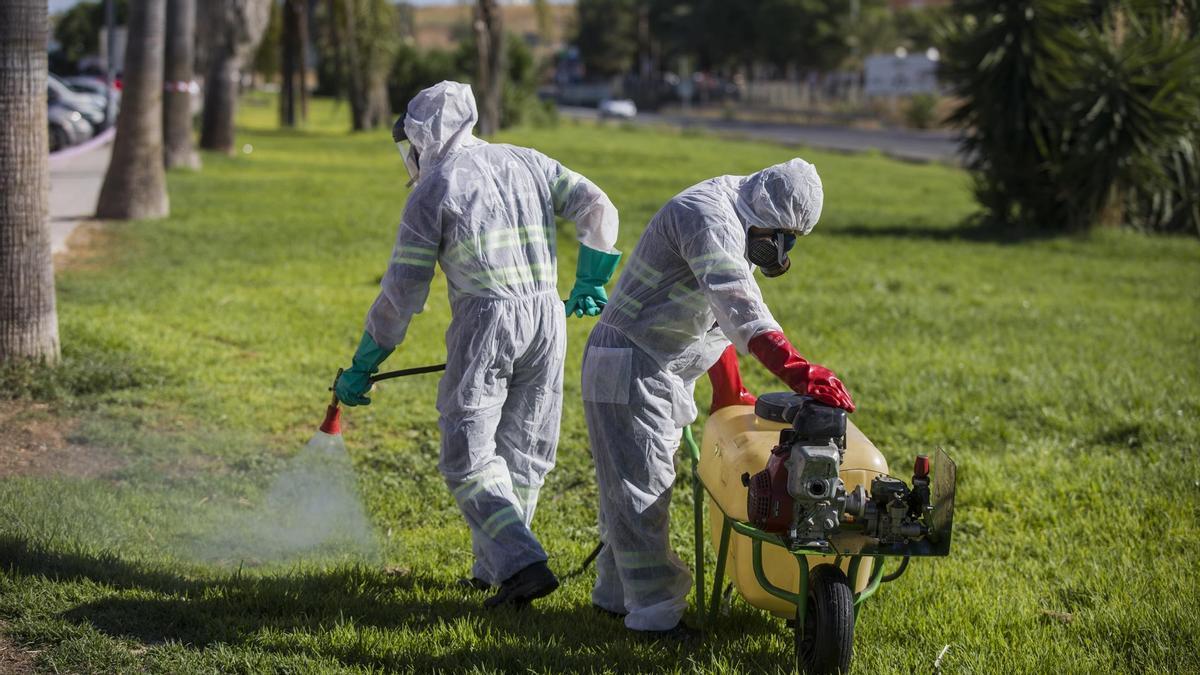 A person from Seville is admitted this Wednesday in a ICU hospital affected by meningoencephalitis due to the West Nile virus, the first detected case this year of an outbreak that in 2020 it caused 77 cases of serious illness and seven deaths in Andalusia.
This case, of which sex or age has not been provided, has been detected thanks to the protocols established last summer to perform the test on all meningoencephalitis of unknown origin, as reported by the Ministry of Health, which reported this Wednesday of the first case detected this year of the virus of the Nile to the Epidemiological Surveillance System of Andalusia.
For their part, health sources have informed Efe that the patient's condition is worrying, because the virus has coincided with that of the covid, and is admitted under permanent surveillance at the Virgen del Rocío hospital.
When the results of the tests are known all protocols as well as public health measures have been activated immediately provided for in them, according to Health, which will send the collected samples to the reference laboratory (Hospital Virgen de las Nieves in Granada) and the National Center for Microbiology.
To date, they have not detected viral circulation in horses or birds and there is little activity of mosquitoes in the adult phase, emphasizes the counseling before remembering that there is no person-to-person transmission of this virus and that transmission is by bite.
Human infection prevention measures are based on avoiding mosquito bites, so it is recommended to use mosquito nets on windows and doors, try not to stay outdoors between dusk and dawn and try to leave the light off.
In addition, correct body hygiene should be followed daily, avoid intense perfumes, wear clothing that covers the skin as much as possible and shake it before use if it has been laid outside and make proper use of repellants, strictly following the recommendations on the mode and frequency of use described by the manufacturer.
If you use sunscreen, apply it first, let it soak in for twenty minutes, and then apply the mosquito repellent.
Until October 8, 2020, the National Epidemiology Center confirmed that 74.7% of those affected by the virus presented neurological symptoms, that 94.7% required hospitalization and there were seven deaths (9.3%): four in Seville (three men and one woman between 70 and 85 years old) and three in Cádiz (two men and one woman between 59 and 87 years old ).