The first bills arrive with the Iberian electricity cap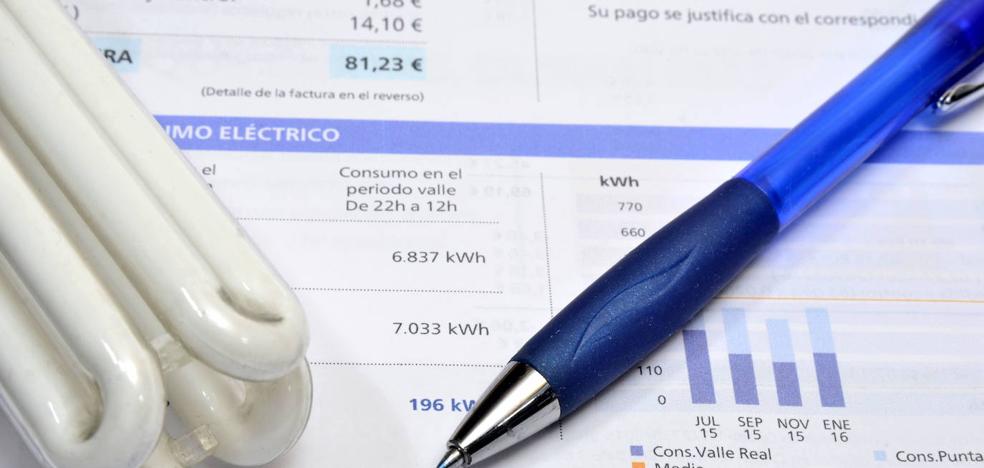 In its first month in operation, the mechanism has prevented the price of electricity from rising another 15% compared to Europe, although it has skyrocketed due to gas
The more than ten million households that have the regulated electricity rate (PVPC) have begun to receive the bill from their electricity company in which the Iberian cap authorized by Brussels in June already appears, and which was launched in the middle of of that month. After the first 30 days have elapsed in many cases, coinciding with the billing period of each company, the receipts incorporate a new concept, within the morass of technical terms that flood this information: 'Cap cost of gas according to RDL10/2022'. This amount implies an increase in the price of electricity, with an average of 0.13 euros/kwh in its first month of operation.
In exchange, the term 'energy price' of the regulated tariff will have dropped practically to around 0.12 or 0.13 euros/kwh for this same period.
From now on and for the next 11 months, users who are covered by the PVPC will see in their receipts how this new information is included, which defines the price of the compensation that must be paid to the owners of combined cycle plants of gas for having limited the price of that raw material that they use compared to what the international markets mark.
For now, this adjustment is paid by consumers in the regulated market. And as the free market contracts expire, they will also be incorporated into the distribution of this payment, which, theoretically, should decrease in the coming months.
The positive impact for those who benefit from this cap exceeds 16% in their first month of life. An evolution that is within the range of between 15% and 20% that the Executive anticipated, although at first the saving was estimated at up to 30%. The mechanism has been influenced by the evolution of this raw material which, in the last month, has doubled its cost in international markets. Also due to the two heat waves in June and July.
The price, in maximum

The price of gas continues without respite. This Tuesday it exceeded 214 euros/MWh, which is its historical record, even above that of March, after rising another 21% in just a few hours. The price of this raw material overflowed just a few hours after the agreement reached in Brussels which gives countries flexibility to adjust their consumption before the arrival of winter to complete their reserves.
.