The first 200 monkeypox vaccines arrive this week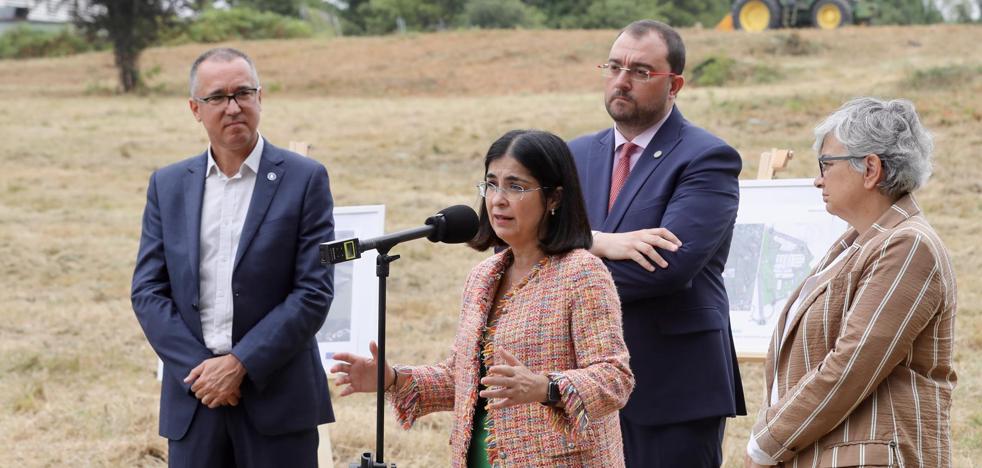 The SCS already has everything ready to start inoculating once they are distributed on the islands
The Government of the Canary Islands plans to receive this Thursday a first shipment of 200 doses of the vaccine against monkeypox, which will be injected into the initial target population, sources from its Ministry of Health have confirmed to Efe.
The Canary Health Service has already prepared the vaccination points to start inoculating once the vaccines are distributed on the islands.
It will be by appointment and is intended for people who are at high risk of contracting the disease; that is, they maintain high-risk sexual practices included in HIV pre-exposure prophylaxis programs or with HIV infection, following criteria agreed upon at the national level, the sources have specified.
In addition, it will be administered to close contacts of confirmed cases for whom it is indicated.
The Minister of Health, Carolina Darias, on Tuesday called on the autonomous communities to quickly inoculate the vaccine against monkeypox, of which 5,000 doses have already been distributed, waiting to receive another 7,000 at the end of this week.