The FIP Star repeats in Gran Canaria with a level jump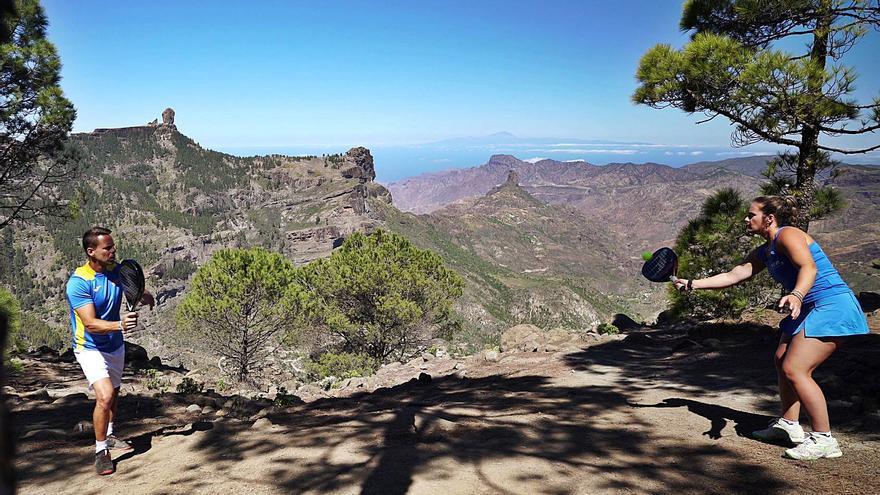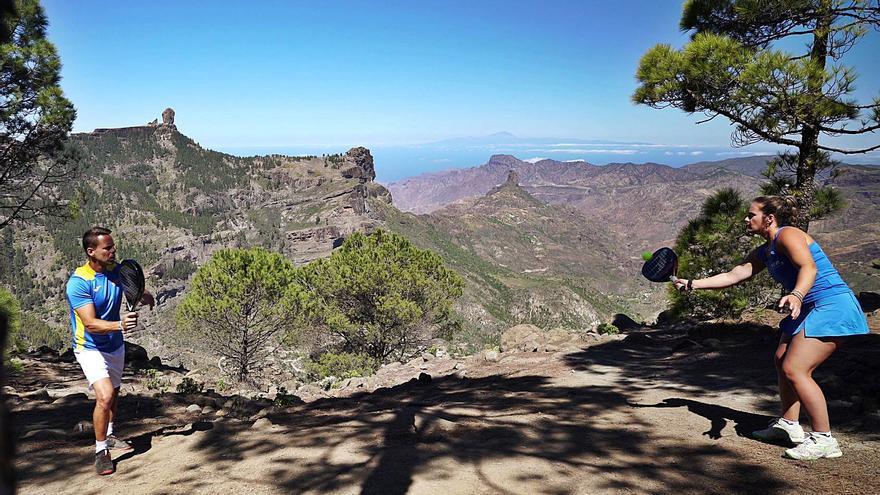 The FIP Star Gran Canaria 2021 is held in pairs, in the male and female category, scoring for the World Padel Tour and with 12,000 euros in cash prizes, which will be distributed equally between the categories.
This will be the first time that paddle tennis is played in the Santa Catalina park, which will serve as the setting for the game of the main international paddle stars for a week. This central court will be the epicenter of the sport from June 7 to 13, and will be supported by a dozen more tracks from the tournament's complementary club, the CD La Luz Centro Deportivo in the port of Las Palmas, and three more for the Previous offered by El Muelle Club de Pádel.
In total, the FIP Star Gran Canaria will have more than a dozen courts between CD La Luz, El Muelle and Santa Catalina Park, where a chillout with food truck, stands and space for recreation around the best paddle will be set up. world. The court will be a great attraction and will become a meeting place for the highest level paddle tennis for six days, in the open and in the heart of the city.
In the men's category, players over 16 years of age will participate, excluding the best 35 players and the best 24 players in the FIP-WPT Ranking. The main draw will be 28 couples in male and another 28 in female, as well as four other qualifiers who will have to fight their place in the previous one. Players will bid for 12,000 euros in prizes, equitable in both categories with 6,000 euros for the absolute male and 6,000 for female.
Paddle players will have to show their best game to conquer what will be the first international paddle tournament after the end of the state of alarm.
Secure protocol
The FIP Star Gran Canaria 2021 repeats with the effective protocols of the last call, held in November 2020, improving and adapting the measures to the situation and space. The championship will have all the necessary sanitary measures for the prevention of Covid-19, such as the mandatory use of the mask until the very moment of starting the game and only for the duration of the match, the interpersonal distance of at least two meters between users, cleaning and disinfection of the facilities and most frequent contact surfaces.
As recommended by the authorities and health professionals, the material for the matches will be new in each match and for individual and non-transferable use, greetings between rivals will be avoided and all people in the facilities will have to undergo strict access control with a data record, hand disinfection and thermal control.