The fintech Nomo, from Banco Sabadell, expands its service to SMEs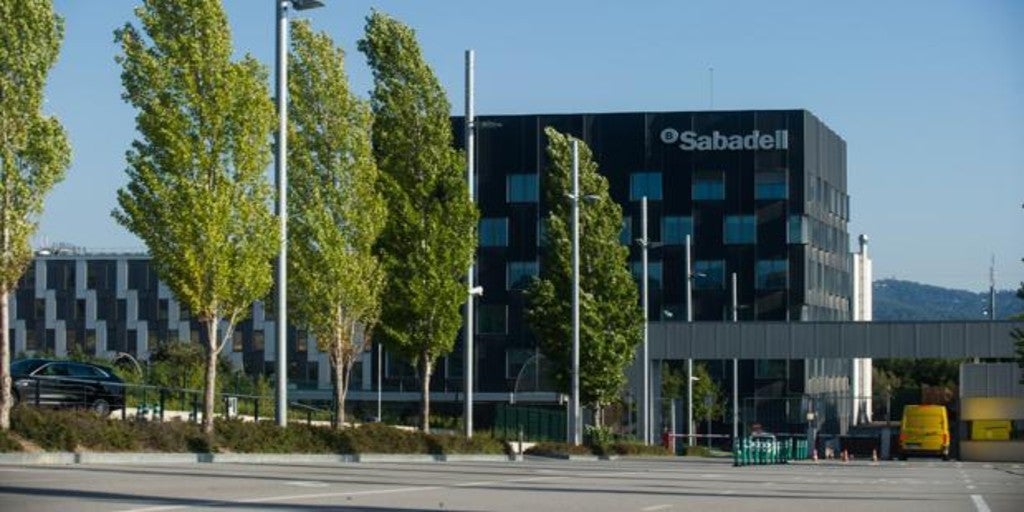 Updated:
save

Nomo, the fintech platform promoted by Banco Sabadell that integrates financial services and business management tools for freelancers and freelancers, has launched a new specialized service for SMEs.
Currently, Nomo has more than 80,000 freelancers registered and ensures that it is prepared to offer its platform with services specifically adapted to their needs to the more than 3.2 million Spanish micro-SMEs.
«The new Nomo service aims to be a turning point for this group and to take advantage of technology to make less tedious and more efficient business management, their taxation and their financial needs ", indicated the CEO of Nomo, Xavier Capellades.
The manager pointed out that Spain is a country of self-employed workers and micro-SMEs: almost the 96% of Spanish companies are micro-SMEs up to 9 workers.
The intention of fintech is to help them grow and digitize, especially in the current economic context, avoiding having to devote resources to administrative, accounting and tax tasks that do not bring growth.
Some of the services that Nomo offers are the analysis of the company's quarterly net result or the real-time calculation of the tax settlement to be paid at the end of the quarter, key to having total control and making better decisions with the most up-to-date information .
It also allows you to create and send invoices to clients and keep track of payments and invoices pending collection, facilitating the liquidity and treasury of the companies. It also provides management service, unlimited consultations with a personalized manager or the generation of amortization tables, among others.
The fintech has launched a commercial campaign to expand its services to SMEs, which includes the first month free in both the standard and premium plans in a monthly mode and a 10% discount in the annual mode.