The fingerprint test confirms that the body found is that of Olivia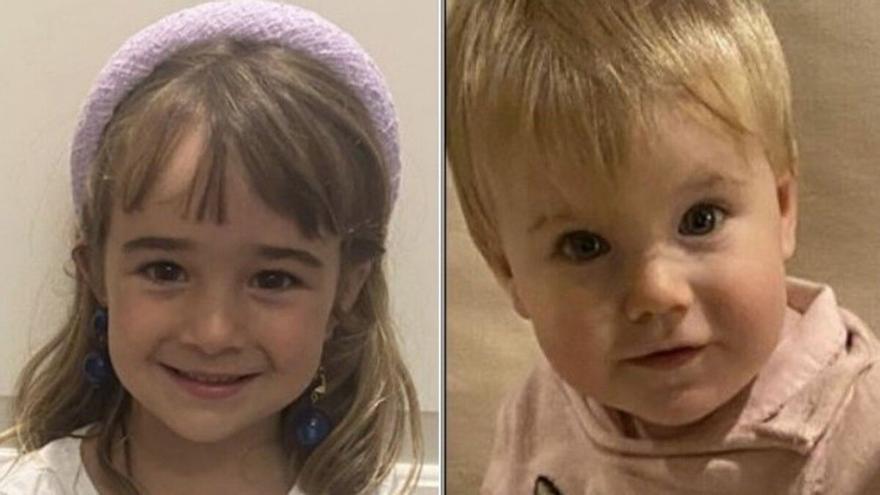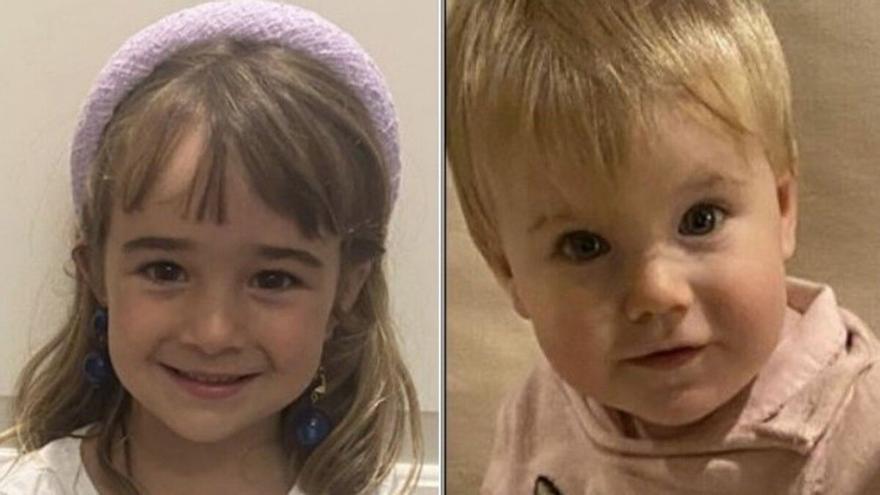 There is no longer the slightest doubt. The fingerprint test confirms that the body found on Thursday is Olivia's, the elder sister disappeared in Tenerife along with little Anna and her father Tomás Gimeno, who murdered them by throwing them into the sea, presumably before committing suicide by throwing himself into the water.
As reported by sources from the Superior Court of Justice of the Canary Islands (TSJC), the judicial authority confirmed that the fingerprinting carried out this Friday morning on the corpse rescued from the waters of Tenerife allows to affirm without a doubt that the body is that of little Olivia.
The body of the girl was found by the robot of the search ship of the ship 'Ángeles Alvariño' at noon this Thursday at a depth of about a thousand meters, about three miles from the Tenerife coast. It was found inside a sports bag tied to an anchor. Along with these items and the girl's body, there was another empty sports bag. The body was transferred to the ground around 6:00 p.m. and taken to the Forensic Anatomical Center for the survey.
The 'Angeles Alvariño' continues its tracking in the area to try to locate Olivia's sister and her father, Tomás Gimeno, but for now no trace of them has been found.
Girls they had disappeared on April 27, when his father did not return them to his mother as he had agreed.