«The financial manager impacts the global strategy and transforms the company»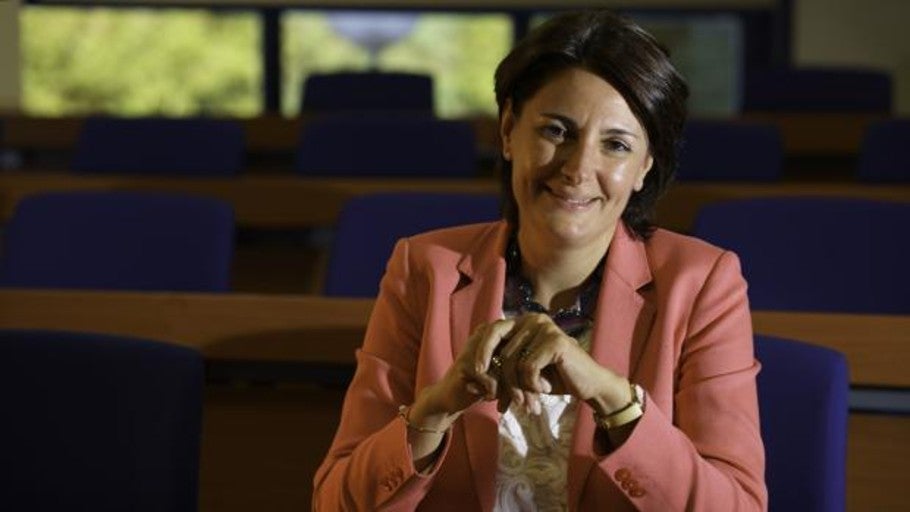 Updated:
"Today the financial manager not only makes numbers, transforms the company," says Iona Lazar, and to help them carry out this transformation, the ESIC Business School teaches the Master in Financial Management, with which, according to its director, they intend that the students "master the finances and leave with the managerial skills necessary to be able to be leaders in their companies".
—You direct the Master of Financial Management taught at ESIC, what are your objectives and to whom is it directed?
—Our program has a renewed design for this course, focused on preparing students to impact the global strategy of their company and promote the optimization of their economic-financial and social value. It is mainly aimed at "executive" profiles who want to master financial technique and trends in the transformation of finances in your company.
– What role should the financial manager play in impacting the overall strategy of your company?
—Today the financial manager not only makes numbers, he is a true transformer of the company in a transversal way. Mastering the financial technique is a mandatory requirement, but not the only one. Having an international vision on how markets operate, knowing how to communicate, mastering digitalization and leading global and multicultural teams are other highly sought after skills and valued by students and companies for management positions.
—Your master's degree affects financial communication skills. Do these managers communicate well?
—In the new design of the Master Program in Financial Management we have a new subject of "Investor Relations", which combines the technique with the discipline of communication to all investors and stakeholders. The fear of communicating the results of work as financial managers must be lost. A good financier is able to make decisions that impact the organization, communicate them and argue them with very solid economic-financial parameters.
—Ethics and values ​​in finance are another important part of the master. Can the commitment to business ethics influence the profitability and competitiveness of companies? After the crises, financial managers are more aware of this?
"Clearly yes." Ethics and professional and personal values ​​must be applied not only to finances in the company but throughout the organization so that situations we saw during the global crisis are not repeated. We try to inspire our students to value, disseminate and act ethically in all the decisions they have to make as managers.
– In Spain do we have good financial managers compared to those in countries around us?
-Definitely. They are very well prepared to work in Spain and abroad.
– What profile and qualities does a good financial manager have to have?
– Above all the curiosity and availability to continue learning and updating. The current frantic pace of change in markets and organizations directly impacts people and their ability to accept this change. I believe that a good financial manager adapts easily to the current global and disruptive environment. In addition to understanding the corporate strategy of your company and mastering finances, it encourages collaboration in your teams and across the organization to achieve the objectives of increasing the economic-financial and social value of the company.
—When your students finish the master's degree, what do they take with them?
—Academically we ensure that they dominate finances and that they have the managerial skills to be able to be leaders in their companies. But, above all, we want them to have a great experience. In the program, a student has to make decisions about real cases, perform business simulations in work teams and build a "network" of colleagues, teachers and mentors for their entire professional life. You can also opt for an experience in China and have access to the school's Employment Exchange. In conclusion, you are given the possibility of harmonizing the knowledge, skills and experience in your master year to build a unique professional and personal experience.