The financial education young people want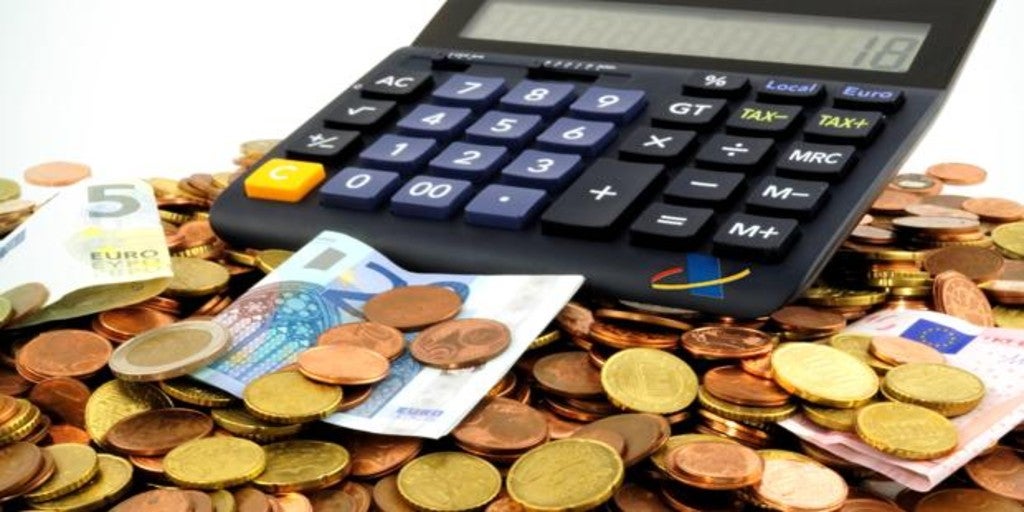 Updated:
save

One more year we celebrate Financial Education Week in the hope that young people will incorporate basic economic and financial concepts into their background to ensure that they become informed and responsible consumers, prepared to take the first steps towards financial independence.
In Spain, as in many other countries around us, this effort has been based on two major actions. On the one hand, awareness campaigns continue to be an instrument used by national authorities to reach a wide spectrum of the population and, in certain cases, to alert consumers to the possible risks associated with the use of financial products and services, such as, for example, those associated with the use of cryptocurrencies. The National Financial Education Plan led by the Bank of Spain and the National Securities Market Commission is an excellent example of this type of initiative. In parallel, financial education in Spain tends to be considered through a traditional transmission of basic concepts, almost always centered on a theoretical rather than practical or experimental framework. However, the results of this dual approach, while meritorious, are limited in both performance and scope.
Technology should be added to continuous training programs in financial knowledge as an ally of education. If something must be borne in mind, it is the importance of technology in our daily lives and the need to make proper use of it in order to better manage our resources. Training in finance is a necessity, it protects us against impulsive and ill-considered decisions that a world like the current one dominated by immediacy can lead us to. Developing non-cognitive skills, such as controlling our impulses or postponing rewards, fosters responsible financial skills and habits, as it enables us to detect behavioral biases that encourage us to behave as most of the people in our environment do, without any criteria. that justifies it, or to give more importance to short-term decisions than to assessing their long-term impact.
Faced with this amalgam of possible alternatives to make financial education more effective in Spain, from the AEB we found it interesting to ask the economics and business students of CUNEF, until recently adolescents with little knowledge in economics and finance, what type of learning they would have liked to receive them to face their first years of maturity with a more solid knowledge in financial matters. To do this, at the beginning of this year we proposed an experimental exercise with very interesting results.
Most of the more than 60 proposals made by 250 students considered the proper use of technology key for adolescents to internalize basic financial notions. These studies agreed that it is necessary to make the most of technology with more flexible, practical and less theoretical approach methods, adapted to the needs of each group, whether they are centennials or millennials or even younger. 40% of the ideas raised suggest learning based on decision-making and behavioral biases using gamification tools, and 20% suggest learning with practical methods and real experiences, such as visits to companies, or the creation of a club financial institution, a "school bank" or the transformation of the library into a "Stock Exchange."
In addition, two surprising elements emerged in this exercise. Despite the popularity and influence of social networks, the proposals did not reflect trust in influencers as awareness vehicles (only 5% of the ideas proposed this approach). On the contrary, the reliance on formal education (33% of the proposals) was also striking, provided that physical and digital materials are combined, and they are complemented with practical exercises and activities on technological platforms.
In short, experience showed us that beyond the traditional transmission of knowledge and awareness campaigns, it is essential to reformulate financial education programs with more innovative activities, a more modern approach to new technologies and new, attractive, easy materials. to use and adapted to each age group that allow practical training in the management of their economic resources.