The final season of 'Better Call Saul', on April 19 on Movistar Plus +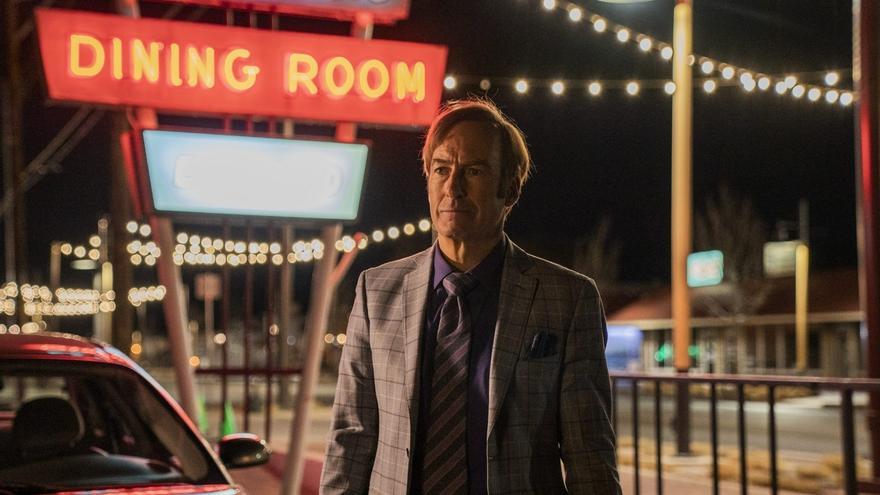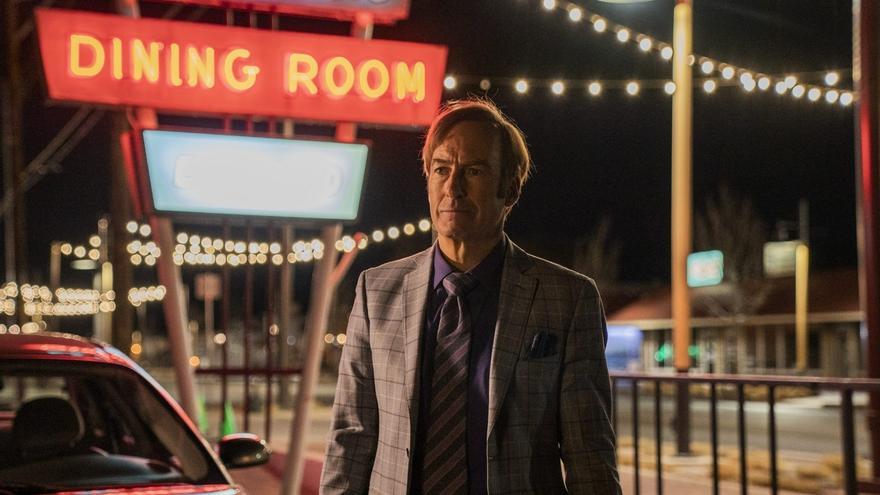 The sixth and final season of 'Better Call Saul' will arrive on the platform on April 19 Movistar Plus+where a new episode will be released every Tuesday until completing the seven that make up the first part.
The season will be divided into two installments and the remaining six chapters will arrive from July. In addition, the rest of the episodes, like the fifth season, will be available on the service on demand, Movistar Plus+ reported in a statement.
In this new season, the protagonist, Bob Odenkirk (Saul Goodman) will continue to be accompanied by Giancarlo Esposito (Gus Fring), Jonathan Banks (Mike Ehrmatraut) or Rhea Seehorn (Kim Wexler).
The plot will focus on the conclusion of Jimmy McGill's transformation. in the unscrupulous lawyer Saul Goodman and in his attempt to disappear from Lalo's radar, the note specifies.
The new episodes will also explore the state of his relationship with Kim, who faces his own existential crisis after leaving the firm and following Jimmy on his particular odyssey. Meanwhile, Mike, Gus, Varga and Lalo are still immersed in their deadly game of cat and mouse.