The final project of more than 30 students of Architecture falters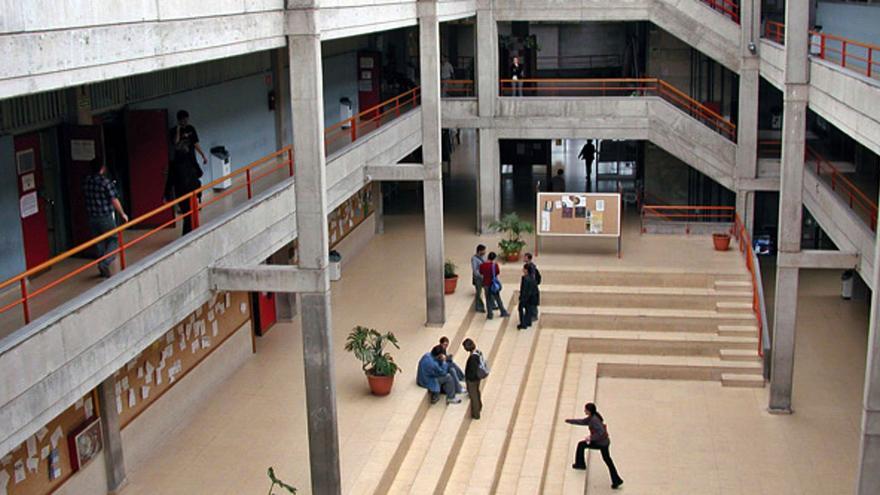 The conflict that directly affects these students is part of the modification of the PFC regulations that the institution has promoted for this course. In the new document, as explained by the acting director of the School of Architecture, Enrique Solana, it is contemplated that "in the End of Degree Workshop all areas of knowledge of the degree will be represented", which allows "diversifying the assignment of guardians, as well as the organization of the courts ". In that sense, he points out that the requirements to tutor the projects are "to be a teacher and hold the title of architect."
For their part, the teachers of the Projects Area, who have historically been responsible for tutoring the PFC, have shown their refusal to exercise this function and participate in the courts, because they are convinced of the inadequacy of the new document and "of the damage that it can cause the School and its students ".
Faced with this refusal, students are limited in their possibilities, since the School this year only allows them to choose between four teachers to direct their projects, compared to more than a dozen that there were last school year. The themes that they can choose to develop in their PFC have also been diminished, since they have only presented them with twelve possibilities, instead of 36 as usual.
Students have been waiting for weeks to choose a tutor and subject for their work
From the Official College of Architects of Gran Canaria they reach out to the School to improve the quality of education offered to future graduates. The dean, Vicente Boissier, appeals to the responsibility of teachers to "sit down and agree on the teaching plan, since it is the only School in Spain that has not updated it according to the Bologna Plan." Over the years, the educational project has been "patched" to stay within the enabling capacity, but it requires a comprehensive reform. "We do not want to get involved in the internal organization of the School, but we do ask them to update, to give a better response to society", concludes Boissier.
Galdós visits the ULPGC
The University Library (BU) of the ULPGC joins the celebration of the International Library Day that is celebrated every October 24. This year, the BU organizes events with the figure of the writer from Gran Canaria Benito Pérez Galdós as the central axis, such as the exhibition The footprint of Galdós and a book titled El gran amor de Galdós. The BU wanted to reflect the mark of the writer through eight panels with information about his life, his work, the importance of women in his narrative and his relationship with the Canary Islands. | LP / DLP