The final of the Eurocup will have twice the audience in the stadium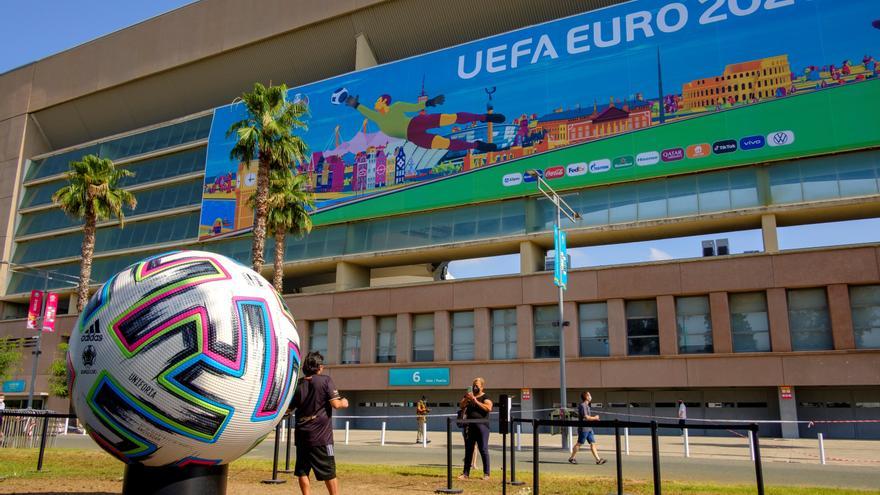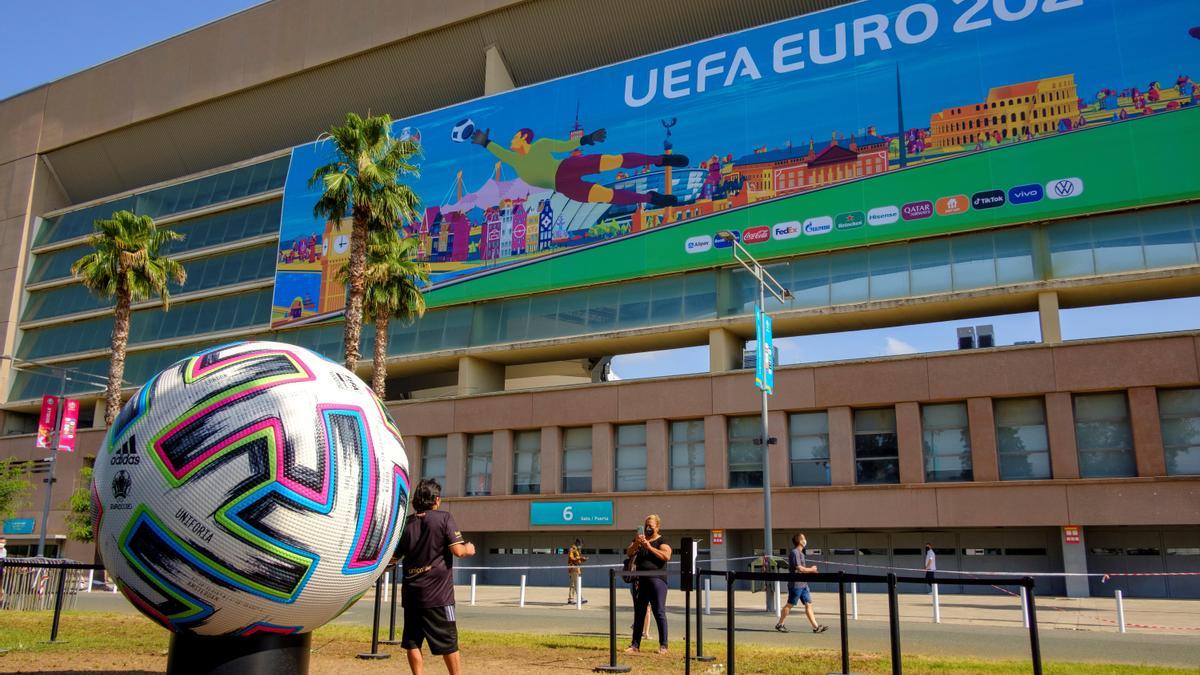 The end of the Eurocup at Wembley it can be played in front of 45,000 spectators, that is, 50% of the capacity, despite the delay in the lifting of the restrictions in the UK.
The British Government announced on Monday that the elimination of restrictions on the covid until July 19, instead of June 21, as planned.
This was in conflict with the initiative of the English federation to allow a capacity of 50% from the Round of 16 of the tournament, but Boris Johnson, Prime Minister of the United Kingdom, announced that the Eurocup will be used as test events and more capacity will be allowed.
This decision will be ratified on July 5 to see if it can be carried out.
Wembley, which houses in total eight games during the national team tournament, it allows the presence of 22,500 spectators during the group stage, a capacity that could be doubled for the two matches of the round of 16, the two semifinals and the final of the July 11.