The Filmoteca launches the inventory of Spanish cinema with almost 6,000 titles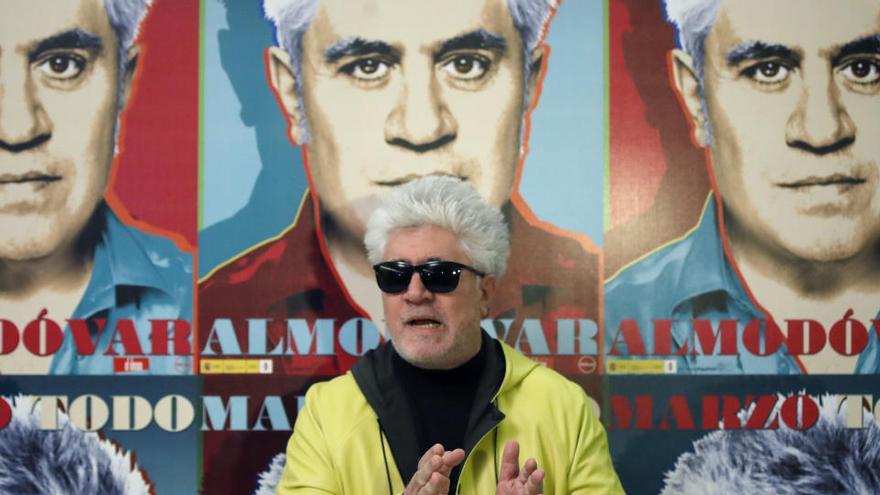 The Spanish Film Library has inaugurated this Thursday su inventory of spanish cinema preserved, an 'online' catalog that brings together almost 6,000 titles and more than 30,000 photochemical materials from films Spanish films -including co-productions- made between 1896 and 2000 and conserved in the different Spanish film archives.
Those are the titles available at launch, but it is an ongoing project and the catalog will be expanded as the work of the participating archives progresses, those in charge indicated this Thursday at a press conference.
Currently the database includes fiction feature films up to the year 2000 and short films from the silent period until 1930, available to researchers and the general public.
The Spanish Film Library treasures in its facilities more than 203,000 archival records (125,000 in photochemical support) and in parallel there are 16 provincial or regional film libraries that have funds to preserve.
This initiative, which began to take shape in 2016, has been developed in collaboration with the Institute of Cultural Heritage of Spain (IPCE) and is part of the National Conservation Plan of the 20th century, as explained by the representative of the IPCE Guillermo Enríquez.
"Inventory is not only a search tool but it is it is the first step in a conservation strategy; what is not inventoried cannot be conserved ", Enríquez pointed out after admitting that up to now the audiovisual was not given the same importance as other branches of cultural heritage.
The project aims alleviate the lack of communicationn that was between files and responds to a request that has been required for a long time by all professionals in the sector.
It is also about "put in value the Spanish film heritage and to emphasize the need for its protection, conservation, preservation and dissemination, to combat its forgetfulness ", as indicated in its presentation on the website of the Ministry of Culture.
Access to the inventory is available from the home page of the Spanish Film Library under the label "Preserved Spanish Cinema".