The Film Symphony Orchestra's 'Krypton' tour stops in Gran Canaria in April next year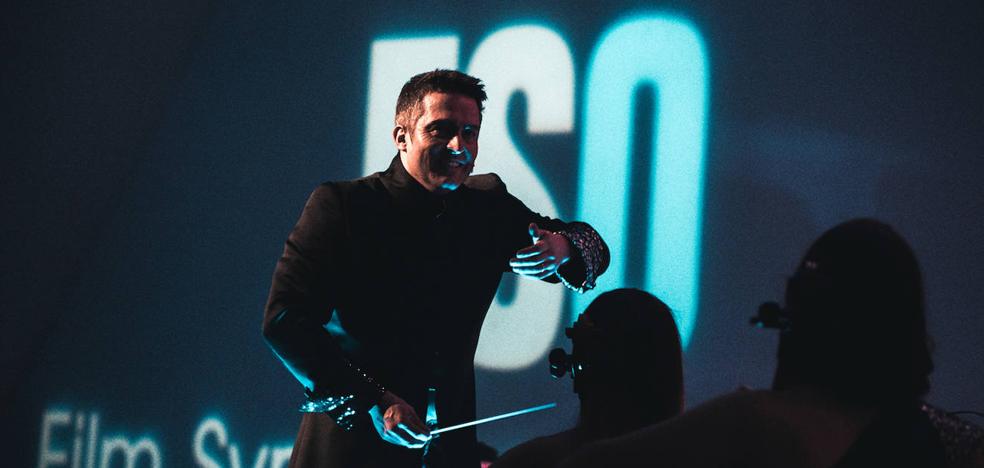 The concerts will be at the Alfredo Kraus Auditorium and on the 22nd and 23rd, also in the same month of 2023, in Santa Cruz de Tenerife
The tour
'Krypton'of the Film Symphony Orchestra will call the
April 20 and 21l of 2023 in the
Alfredo Kraus Auditorium of the capital of Gran Canaria and will repeat on the 22nd and 23rd at the Santa Cruz de Tenerife Adán Martín Auditorium.
The
Film Symphony Orchestra (FSO)a popular orchestra that performs soundtracks of iconic movies and series live, has announced its new musical show 'Krypton', inspired by the
best soundtracks of the movies of heroes and superheroes of the history of cinema.
This new national tour expects to reach close to 100,000 people, equaling the success of the public that it has reaped with its previous proposal, 'Fénix'.
'Krypton', named after the
planet where superman was bornconstitutes the most spectacular musical proposal that the company is going to offer up to now, being, in the words of the director
Martinez-Orts«a superlative tribute to humanity, to the kindness of human beings and to all the people who day after day are invisible, anonymous superheroes who, with their superpowers, help others, bring smiles and save lives».
Those who attend the show will enjoy the mastery with which the legendary composer AlanSilvestri was able to musicalize the heroic personality of
'Captain America' (2011) in a luminous march, of the sharp flashes of sound with which Basil Poledouris described the tolling of Crom's anvil in
'Conan the barbarian' or how Danny Elfman touched the sky by capturing his unique and characteristic personality in the unexpected harmonic twists of
'Spiderman' (2002).
Couldn't miss the sheet music
Superman (1978)Oscar for the best original soundtrack by the famous composer John Williams, or for the main theme of
'The Last of the Mohicans' (1992)by Trevor Jones, whose overwhelming intensity transmits the courage of 'Hawk's Eye' without comparison.