The Film Festival opens the period to apply for the fourth MECAS Island award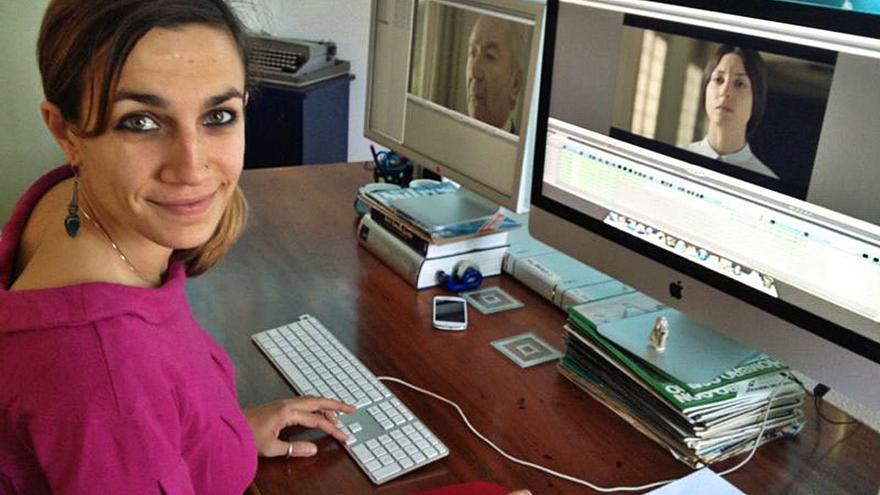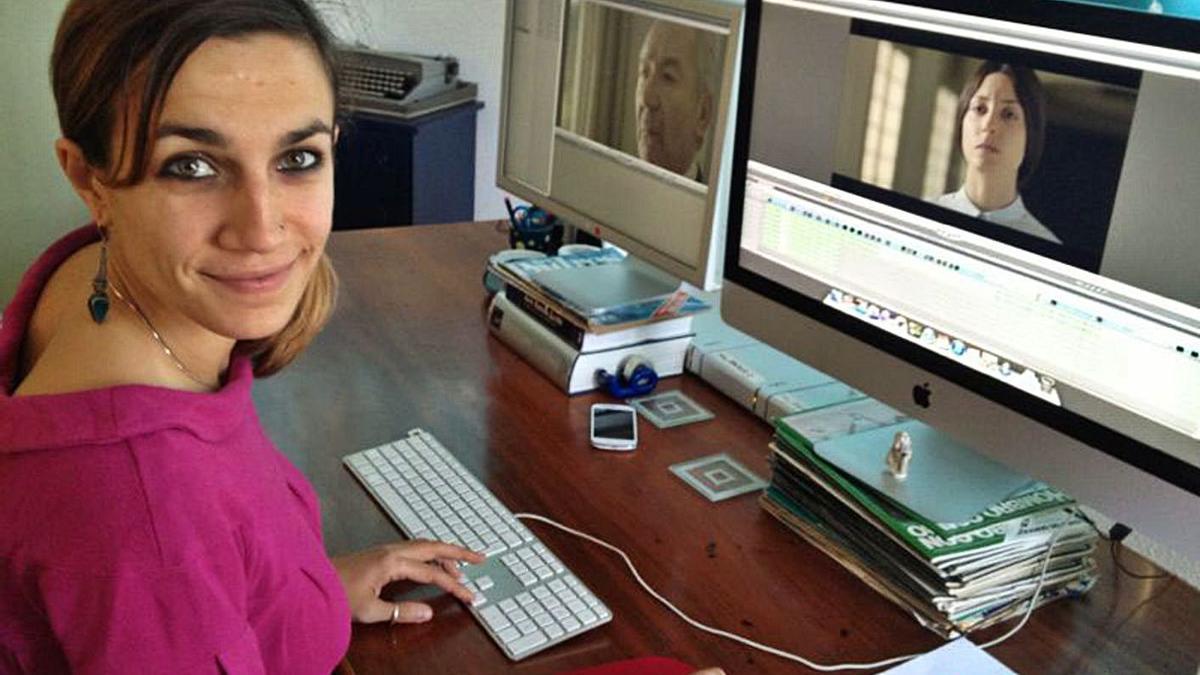 The fourth edition of the International Market of Almost Made Cinema and Cinema to Make, which is the meeting point with the sector within the Las Palmas de Gran Canaria International Film Festival and which will take place from April 10 to 13, opens the Announcement to apply for the Isla MECAS award granted by Canary Islands Films and which consists of making the equivalent of 1,200 euros available to the winning project to attend an international forum or market.
Aimed at Canarian producers, directors and scriptwriters with a feature film or short film project in the development, production or editing phase, those selected will be able to enjoy a program of networks and new contacts and individual sessions with professional agents of the national and international audiovisual industry with in order to support and foster the talent of filmmakers from the Islands.
Participants in Isla MECAS will have the possibility of accessing a series of pitch meetings with their projects in development from April 10 to 12 at the Elder Museum of Science and Technology, as well as the possibility of meeting with an expert in reading and project consultancy to obtain a vision of the impact on the presentation and content of your film dossier.
Likewise, until March 28, those interested must register the project on the LPACultura website and attach to the registration form the dossier with the technical sheet, synopsis, director's biofilmography, general budget by items, financing plan, images and visual links of previous works, photography and contact information of the participants.
In addition, as a novelty, this new this new edition launches the MECAS Island call: First Cut aimed at filmmakers and editors who have a feature film project produced in the Canary Islands in the editing stage. The teams of the five selected projects will work hand in hand with the invited expert, the director and editor Emma Tusell, with whom they will analyze in depth the participating projects and will debate in group the creative and narrative proposals of the montage. Those interested in participating should send to [email protected], until March 28, a small dossier of the project, whose bases can be consulted on the LPACultura website.