The FIFLP suspends games and training sessions at the territorial level until January 24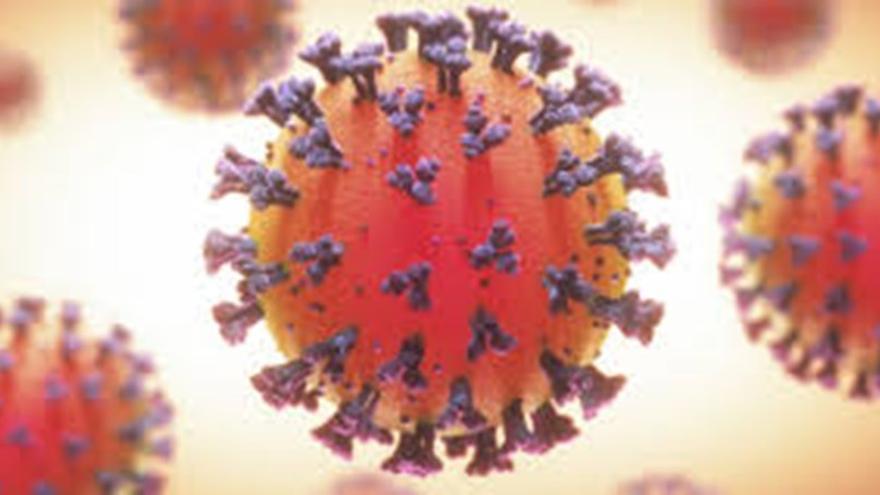 The FIFLP board of directors, this Monday in an urgent and extraordinary session, has decided to suspend the competitions and soccer training of territorial categories (from today until next January 24) due to the serious epidemiological situation caused by the coronavirus in the province of Las Palmas.
At the same time, the Federation calls on the different local corporations, as well as their own clubs, to stop the training sessions scheduled for this period in order to prevent the spread of infections.
Specifically, the board of directors, meeting by videoconference, agreed to the temporary suspension (in the territorial scope of the province of Las Palmas), for a period of 14 days, of the Covid protocol that was approved by the Canarian Football Federation.
The board's decision is justified by the report prepared by the federative medical officer after detecting a considerable increase in Covid cases in football teams, especially in training sessions.
The federative measure represents an important exercise of social responsibility to prevent the spread of the coronavirus among the soccer population of the province.
Non-professional competitions at the state level are exempt from this measure, under the supervision of the RFEF, a body to which the board's agreement has also been transferred.