The Fifa 20 Business Tournament starts engines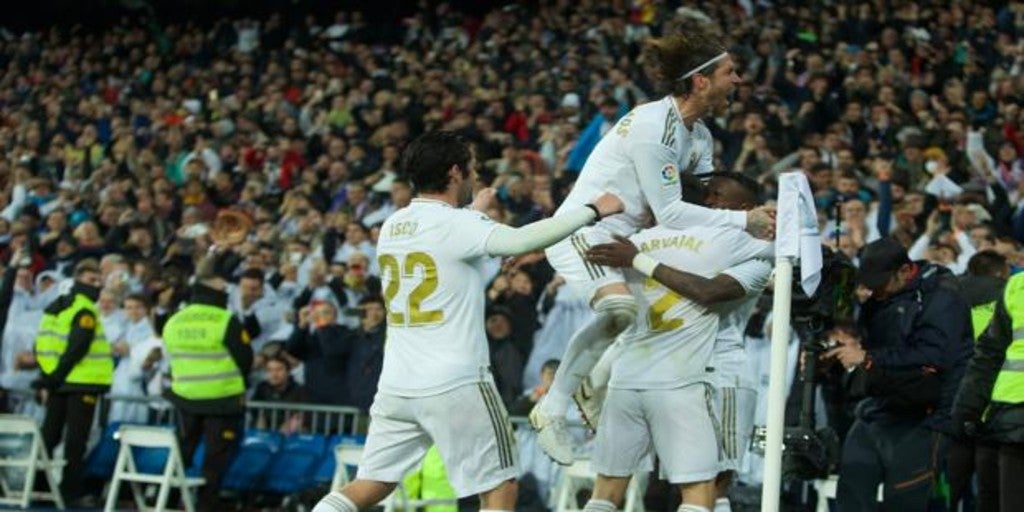 Madrid
Updated:
save

The FIFA 20 Business Tournament of the eSports Business League, which is organized by PsicosofteSportsAcademy and RRHHDigital and sponsored by BMW Madrid and Click & Gift will be held on May 8, 9 and 10. The Registrations will close on May 7.
In a joint note, the organizers have stressed that it is about knowing «To the best FIFA 20 player (on PS4) in Spain» through a free contest in which each company can register a maximum of four participants.
The goal is also to entertain all fans of the quintessential soccer video game as well as «Make the most inexperienced have a good time at these complicated times due to the coronavirus crisis and the confinement that is progressively rising.
Competition format
The competition will consist of a initial group stage, to be played in a single match. The best of each group will go to the final round, starting with round of 32, which will take place in a knockout format for the best of three games until reaching the grand final. Each meeting will last ten minutes.
Regarding the choice of teams, the tournament will be played with the templates in global 85 mode (REAL FORM mode), that is, all teams will have the same socks. You can choose any team and you can change teams at the end of the game.
Awards
As for the prizes, the tournament champion will win a weekend experience with a high-end BMW and a Click & Gift gift card valued at 100 euros while the runner-up will receive a gift card valued at 50 euros.
The inscriptions are free and they are limited to four players per company. You have until May 7. to sign up.