The FIA ​​rejects the harsh accusations of Hamilton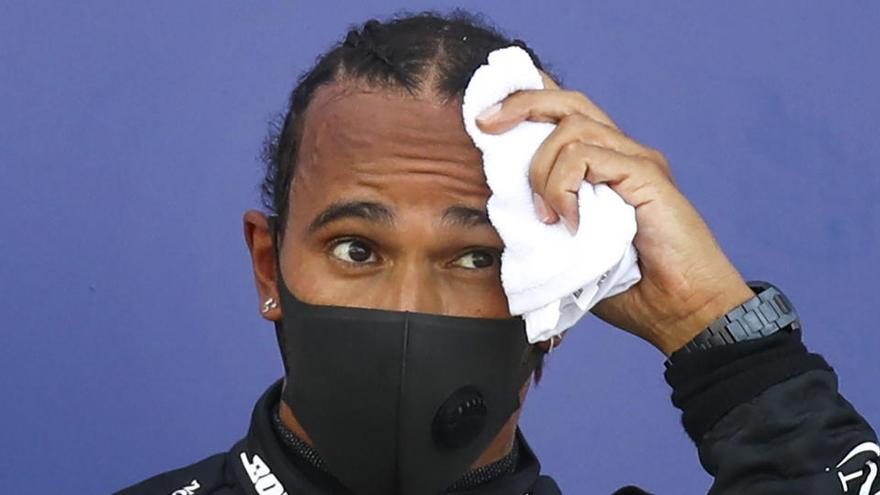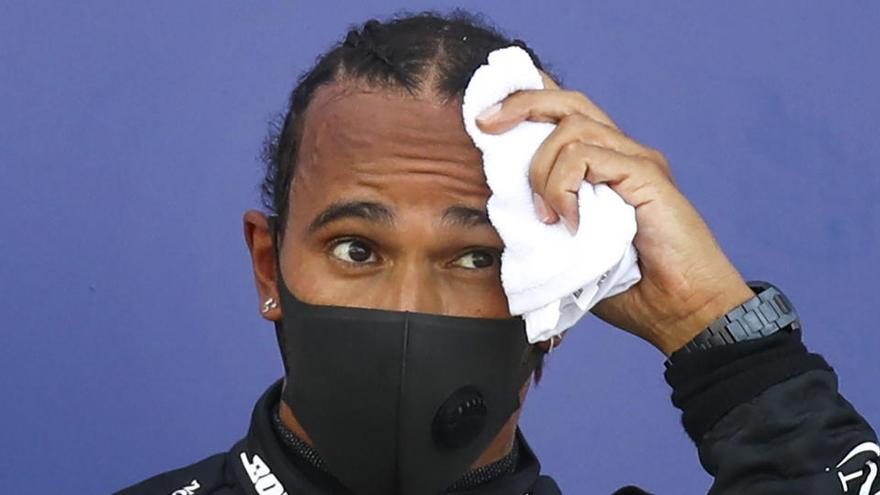 The race director of Formula 1 of the International Automobile Federation (FIA), Michael Masi, has rejected the accusations of the British Lewis hamilton (Mercedes), who assured that the FIA ​​wanted to stop him and that that's why he sanctioned in the Russian Grand Prix, and has explained that he has been treated the same as "the other 19 pilots", in addition to announcing the suspension of the two-point sanction on the card for the six-time world champion.
"It is very simple: if Lewis wants to raise something, as I have told him before and I have told all the pilots numerous times, the door is always open. I am more than happy to discuss anything, but the FIA ​​is here to administer the rules ", noted in a statement posted on formula1.com.
In this Sunday's race in Sochi, the reigning world champion received two five-second penalties for running tests outside the designated zone prior to the formation lap. The 10-second penalty, which he served in the pits, it cost him victory in the Russian Grand Prix, in which he was finally third.
After the race, the Briton was very angry with the decision of the stewards. "I'd have to see what the rules are or what exactly I did wrong. I'm pretty sure no one has ever had two five-second penalties for something so ridiculous. The sanction is excessive, but it was to be expected, they are trying to stop me, "he said after the test.
Masi reiterated that there was a violation. "It doesn't matter if it was Lewis Hamilton or any of the other 19 drivers, if there has been a rule violation they will be treated the same," he said. "The starting location for practice starts is very specific to the circuit and is detailed in the event notes. The reason we determine where is the starting place of the starting practice is for the safety of all the drivers, and also so that everyone can see what is happening, "he explained.
In addition, he clarified that he did not receive two penalties for two exit tests, if not one, and that the other five seconds of penalty are due to stopping where he did at the pit exit. Hamilton also initially received two penalty points on his card, but the stewards replaced it with a 25,000-euro fine to the team on understanding that it was his Mercedes engineers who committed the infraction.