The Festivalito pays tribute to Mabel Lozano, Diego Villalba and the drone operators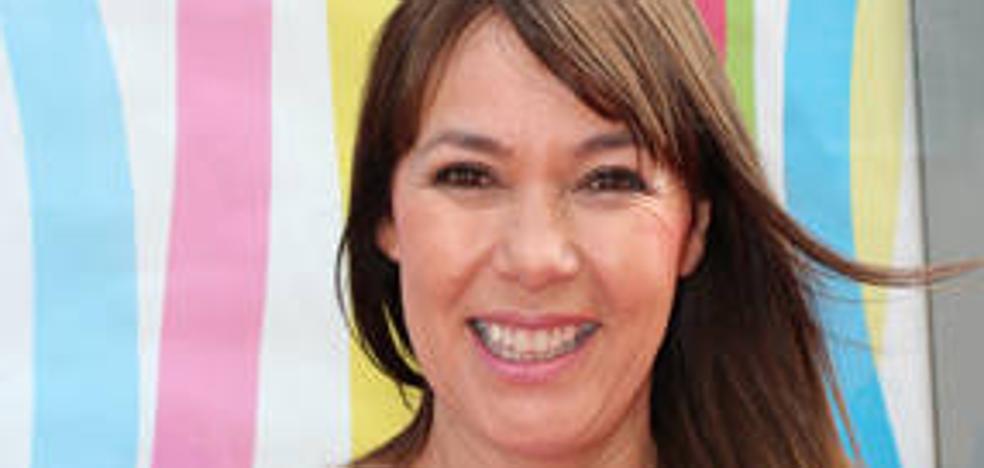 The 17th edition will kick off on July 8 with an act in which these honorary awards will be presented
The organization of the 17th edition of the Festivalito Palmero will deliver this year its Polar Star tribute awards to the filmmaker Mabel Lozano, the audiovisual creator Diego Villalba and several companies that operate drones on the island of La Palma.
They are two opposite poles in their creations, but the director Mabel Lozano and the creator Diego Villalba converge in their love for cinema and audiovisual culture. On this occasion, very marked by the volcanic eruption of Cumbre Vieja, this recognition will also be given to several palm drone operators who, selflessly, have lent their help to families affected by the Cumbre Vieja volcano. All of them will personally receive the Polar Star of Festivalito, during its inauguration ceremony, which will take place in the municipality of El Paso on the afternoon of July 8.
Filmmaker Mabel Lozano has been making films since 2006. She is an audiovisual creator, producer, director and screenwriter, committed to women's rights. Through her films and her books, she denounces prostitution and sex trafficking.
The other side of the coin is represented by Diego Villalba, producer, director, cameraman, producer, editor, actor and writer, who combines humor with the reality of Spanish society in his creations. Also, he is one of the creators of 'Puterful'(@puterful_es). In his career, he also has the development of the web series, '300 turkeys'.
The Festivalito also wanted to give special recognition to those drone operators who selflessly collaborated with families affected by the volcanic eruption, providing them with information about the situation of their homes, farms or businesses.