The Festivalito de La Palma postpones its 17th edition and will be held from July 8 to 16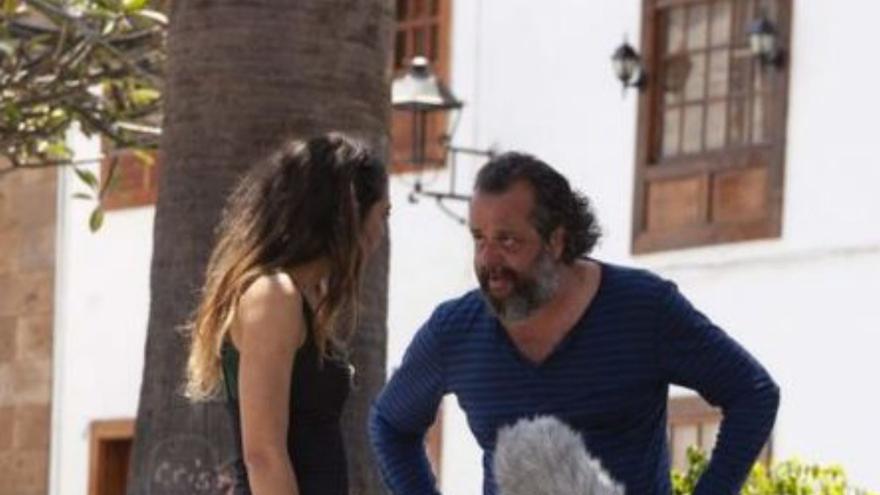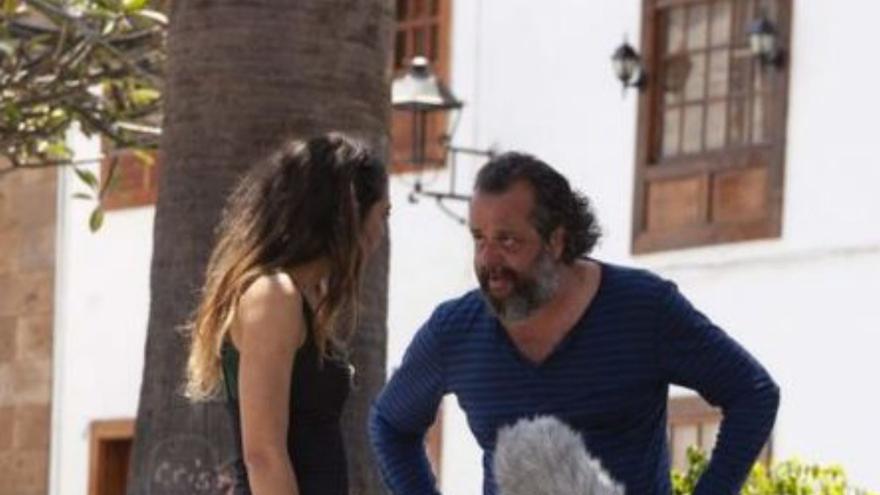 The Little Festival of La Palma postpones the celebration of its 17th edition, conceived this year as a meeting to support the people affected by the eruption of the Cumbre Vieja volcano, and will take place from July 8 to 16instead of next May, as had been set at the beginning of the year.
This was announced this week. José Víctor Fuentes, founder-director of the Festivalito, together with the singer-songwriter Arístides Morenogodfather of this edition, where the former explained that, among the barrage of responses to the participation in this new edition, numerous people asked that it be moved to other dates in the summer period to be able to attend.
Therefore, this edition of the Festivalito de La Palma expected to break attendance record to coincide with holiday seasonas well as a wave of solidarity from the cultural sector to support the beautiful but wounded island.
Among the novelties of this installment stands out, precisely, the expansion of its multi-site nature to the municipalities of Tazacorte and El Paso, In addition to its usual location in The Plains of Aridane and Santa Cruz de La Palma, to breathe joy, fraternity and seventh art in the three municipalities damaged by lava between the past months of September and December. In addition, this year also the Festivalito Sonora will premiere, a bet on live musicand the second edition of the Campus Festivalito is about to take place, an initiative aimed at children between 6 and 18 years of age.
However, the registration period remains open for the La Palma Rueda contestone of the pillars of the Festivalito and which turns the island into a large set for almost a week in which the filmmakers shoot, edit and exhibit their short films within the framework of the meeting.