The FEMP opens the door to an agreement with the Treasury that includes 5,000 million to the municipalities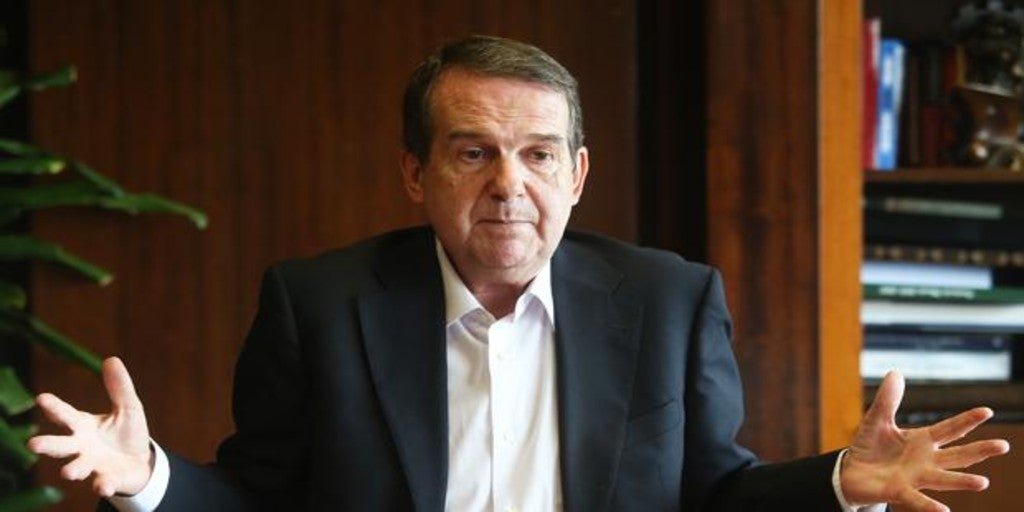 MADRID
Updated:
save

The pulse between the municipalities and the Ministry of Finance on account of the remnants continues. The president of the FEMP, Abel Caballero, announced this morning "the proximity" of an agreement on economic and financial measures for Local Entities, which would include the 5,000 million fund announced by the Government and the transportation fund. "I think we are close," said Caballero, who explained that throughout the week, the FEMP will continue working on this issue in order to attract maximum support. The agreement would mean, globally, the mobilization of 25,000 million euros for local entities in the coming years, including the estimated percentage of EU funds.
The Treasury agreed with the Federation that the municipalities would lend 14,000 million euros in surpluses in up to fifteen years in exchange for designing a fund of 5,000 million euros for the municipalities that participated in the credit, in addition to eliminating the spending rule and allowing the use of the 2019 surplus. However, only the PSOE supported this solution and the Congress of Deputies overturned the decree that approved the Treasury.
New rule
Now the Ministry is drafting another decree and is in negotiations with the FEMP to allow spending the surplus from last year, although at the moment the department of María Jesús Montero did not include the fund of 5,000 million euros for the coronavirus crisis that the mayors demanded and he had also excluded the source of the disputes: the remnants.
The PP has demanded in the Governing Board of the FEMP, that the president of the same, the socialist mayor of Vigo Abel Caballero demands the convocation of the National Commission of Local Administration (CNAL), whose celebration, they affirm, must necessarily be prior to the Council of Ministers in which the proposed decree of aid to municipalities and provinces is debated.
Points of disagreement
As the spokesman for the popular in the FEMP and Mayor of Zaragoza, Jorge Azcón, has abounded, they have vindicated it in the face of "the no-one" that the Government is having. In any case, Caballero has admitted that the «main point of disagreement» is in two parts: 60% of the 5,000 million euros, 3,000 million, which in the hacienda proposal follow population criteria (without ruling out corrective elements based on depopulation or insularity), and 40%, 2,000 million, for the municipalities that mobilize their remnants.
It has also recognized the willingness to incorporate the transport fund in a text in which the other demands of the FEMP are already included: deliveries on account, settlement of 2018, exemption from the spending rule, use of the surplus of 2019 and 2018 and, in addition, outside the decree, participation in European funds.